Children's Day is fast approaching, and we know that shopping for kids can be demanding, especially if they already have a ton of gadgets and toys.  
Most of the time, walking into a mall and seeing all of the toys, dolls, and children's gadgets can be overwhelming. But don't worry: parents and loved ones can purchase plenty of one-of-a-kind items for their precious children this Children's Day. It all balls down to thinking outside the box. 
To simplify your task, we've compiled a list of the best gifts kids will love.
Bicycle For Kids – 2 To 7 Yrs – 12″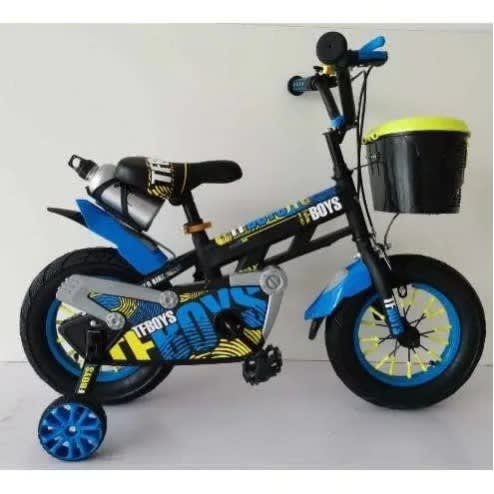 This beautiful bicycle comes with a water bottle. It's long-lasting, simple to use and perfect for a learning child. Children can embark on fantastic adventures on the sports kids' bicycle. It has various accessories that guarantee riders' comfort and safety, including helmets, learner-supporting wheels, free-wheel pedal systems, and adjustable seat heights.
1/2 Children's Violin with Case Bow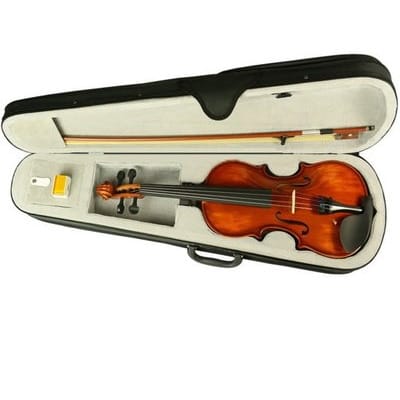 Everything you need to get started – Violin, bow, case, rosin, and high-quality strings. This is a low-cost way to see if you enjoy playing the fiddle. The violin has a solid spruce top, solid maple back and sides, and a solid maple neck with an oiled finish.
Baby Seat Support – Learning To Sit Sofa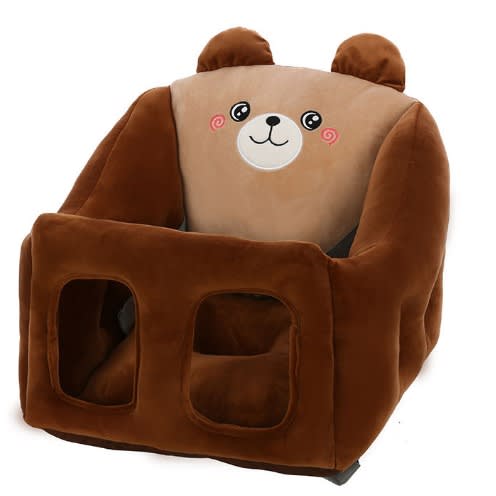 Multifunctional Baby Support Seat for Infants. To prevent children from falling, it comes with a belt and buckles.
 

Zinox Kids Legacy Tab Pro Max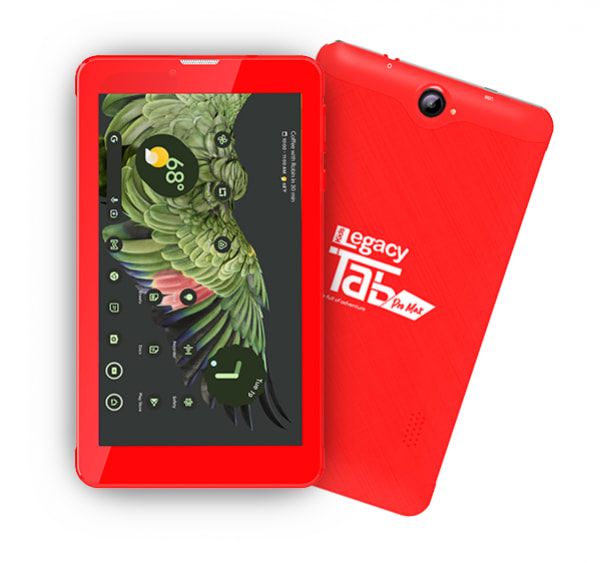 Kids love tablets and smartphones. They are constantly drawn to our mobile devices. Get your Kids the Zinox Legacy Tablet, which has communication, gaming, and learning applications.
Skate Board For Children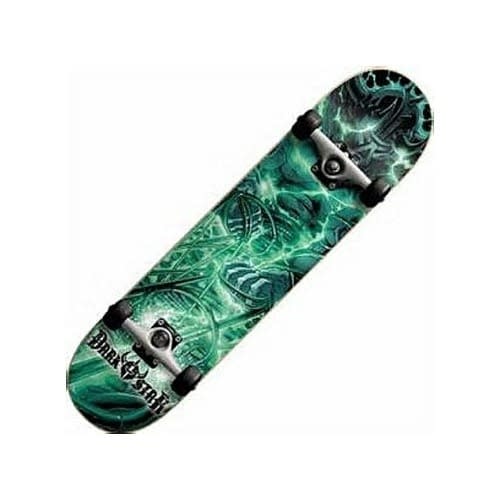 Skateboarding is a sport and form of art. Children have been doing it for decades, and it has become an extreme sport. However, we must supervise them while riding it. Purchase this for your little ones and watch their faces light up with delight.
Play the role of big Aunty or Uncle this Children's Day by doing something unique for the kids in your life that they will never forget.
Also Read Seven Impressive Items To Gift Your Loved Ones On Their Wedding Day.