With the Konga Yakata Mobile Frenzy, phone enthusiasts are in for a treat. Yakata Mobile Frenzy celebrates the latest technology at the lowest prices, giving savvy shoppers a great opportunity to grab jaw-dropping deals. 
Imagine diving into the world of smartphones with savings. From the sleek Infinix Note 30 Pro with its colossal 108 MP camera to the revolutionary Samsung Galaxy Z Fold series offering an iconic foldable display, the Yakata Mobile Frenzy features a lineup that is absolutely spectacular.
Here we spotlight five exceptional phones, each a technological marvel at unbeatable prices, exclusive to Konga during Yakata: 
Samsung Galaxy Z Fold 3
As part of the Galaxy Z Fold series, this phone features a foldable design, allowing users to turn it into a tablet with a larger screen. It features a dynamic and high-quality display, providing an immersive viewing experience. The device comes with ample storage of 512GB and 12GB RAM.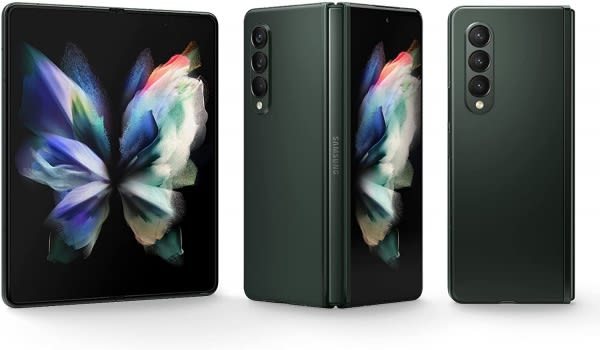 It also comes with improved camera and video features which give perfect photography experience. The battery capacity of the Galaxy Z Fold 3 is designed to support the demands of the larger display. If you shop for this phone during Yakata, you get it at ₦1,077,800 and save ₦1,616,700.
Tecno Phantom V Fold
The Tecno Phantom V Fold is the industry standard for a tablet in a phone's disguise. It features a huge internal 120Hz OLED display panel and a massive 5000mAh battery for extended use between charges. A powerful 50 MP back camera for taking crisp, bright photographs is paired with a 32 MP front camera for high-resolution, detailed self-portraits.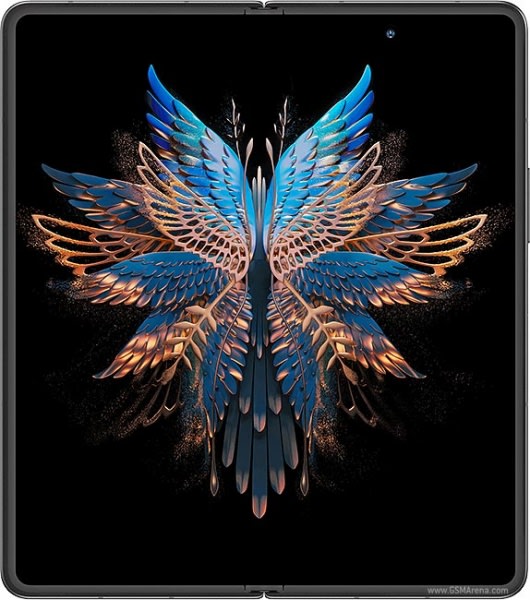 Unlike the bulk of foldable, Tecno Phantom V Fold has a Mediatek chipset at its heart, and you won't be pressed for memory as it comes with 12GB RAM and 256GB storage. If you buy during Konga Yakata, you can get this phone for ₦1,082,300 instead of ₦1,202,560.
Infinix Note 30 Pro
The Infinix Note 30 Pro comes with an incredible processor. You can enjoy a higher refresh rate with the help of Smart Refresh 2.1 and Magellan Engine 1.1, which significantly enriches the experience of many gaming or video scenes. The battery cycle times are up to 1000 times, 25% higher than the traditional value in the industry. The 8GB (up to 16GB) RAM, with ample 256 storage, allows the phone to run multiple applications smoothly.
It can take incredibly detailed and crisp photos, videos, and selfies thanks to its 108 MP main camera and 32 MP front camera. You will save ₦36,257 when you buy on Konga this season.
Samsung Galaxy Z Fold 5
The Samsung Galaxy Z Fold 5 is a powerful device with a massive 7.6-inch inner screen. The device has a powerful processor that allows it to operate at a fast refresh rate with less input latency. It features 12GB RAM and 1TB internal storage for efficient multitasking capabilities. Even with all these multitasking and big-screen experiences, the Z Fold 5's battery can last a full day of heavy use without requiring a midday recharge.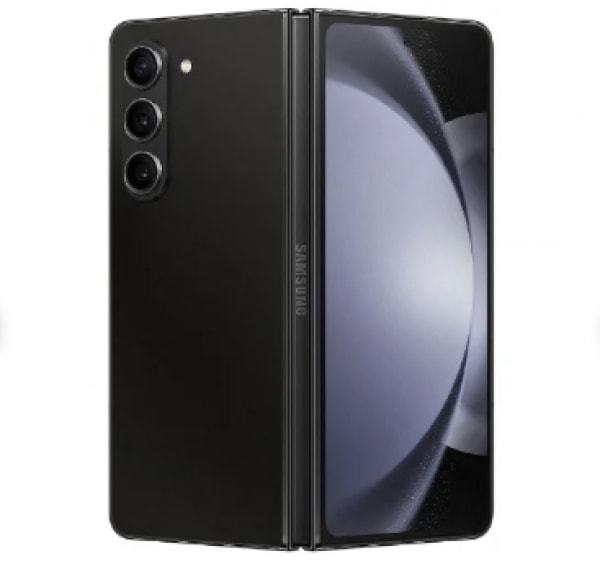 It comes with 5G, which means faster data speeds and improved connectivity. You will save up to ₦232,300 when you visit Konga.com to buy the Samsung Galaxy Z Fold 5.
Tecno Phantom X2 5G
The Tecno Phantom X2 5G has a precision-crafted streamline, a delicate feel and a 6.8″ cinema-like milk-smooth screen. The phone features 256GB of internal storage and 8GB RAM.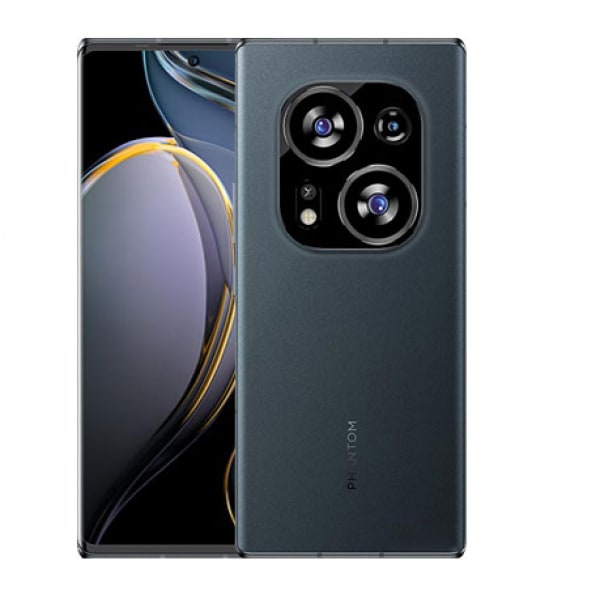 The ultimate night camera has bright, eye-catching details and locks the light from end to end. This device is equipped with a 5160mAh battery. 
Also Read 9 Ways to Ensure Internet Safety During Black Friday
Each device boasts cutting-edge features and offers substantial savings during the Yakata Mobile Frenzy on Konga. From the innovative foldable designs of Samsung's Z series to the high-performance cameras on the Infinix and Tecno models. Shoppers can experience the pinnacle of mobile technology while enjoying unprecedented discounts.
Remember, these incredible prices are exclusively available on Konga during the Yakata extravaganza, making it the ultimate destination for mobile enthusiasts seeking quality and savings. 
Take advantage of Konga Yakata Mobile Frenzy, where the thrill of technology meets the joy of incredible deals.