Ensuring internet safety is important, even as the Black Friday excitement lures buyers with an abundance of appealing offers and bargains.
In this era of cyber threats, ensuring a secure shopping experience is not just a choice but a necessity. For this reason, we have put together a list of nine key things to look out for when buying online during Yakata, the biggest shopping festival of the year. Here they are;
Choose Reputable Platforms: When embarking on your Black Friday shopping spree, choose reliable ecommerce platforms with a proven security track record. Konga, your trusted online marketplace, offers massive deals during Konga Yakata. They also prioritizes the safety of your personal and financial information.
Maintain Software Updates:

Ensure your device's operating system, antivirus software, and browser are up-to-date. Regular updates often include security patches that secure your device against potential bugs, safeguarding your data.

Use Strong Passwords:

Create strong and unique passwords for your online accounts, especially those associated with platforms where financial transactions are necessary. Combining letters, numbers, and symbols adds extra protection against unauthorized access.

Watch Out for Phishing Attempts:

Exercise caution when clicking on links received through texts or emails. Cybercriminals often use phishing attempts to trick users into revealing sensitive information. Verify the authenticity of links before clicking on them.

Verify Secure Websites:

Ensure the website's URL starts with "https://" rather than "http://" before entering any payment or personal information. The 's' stands for a secure connection, which encrypts your data

during transmission.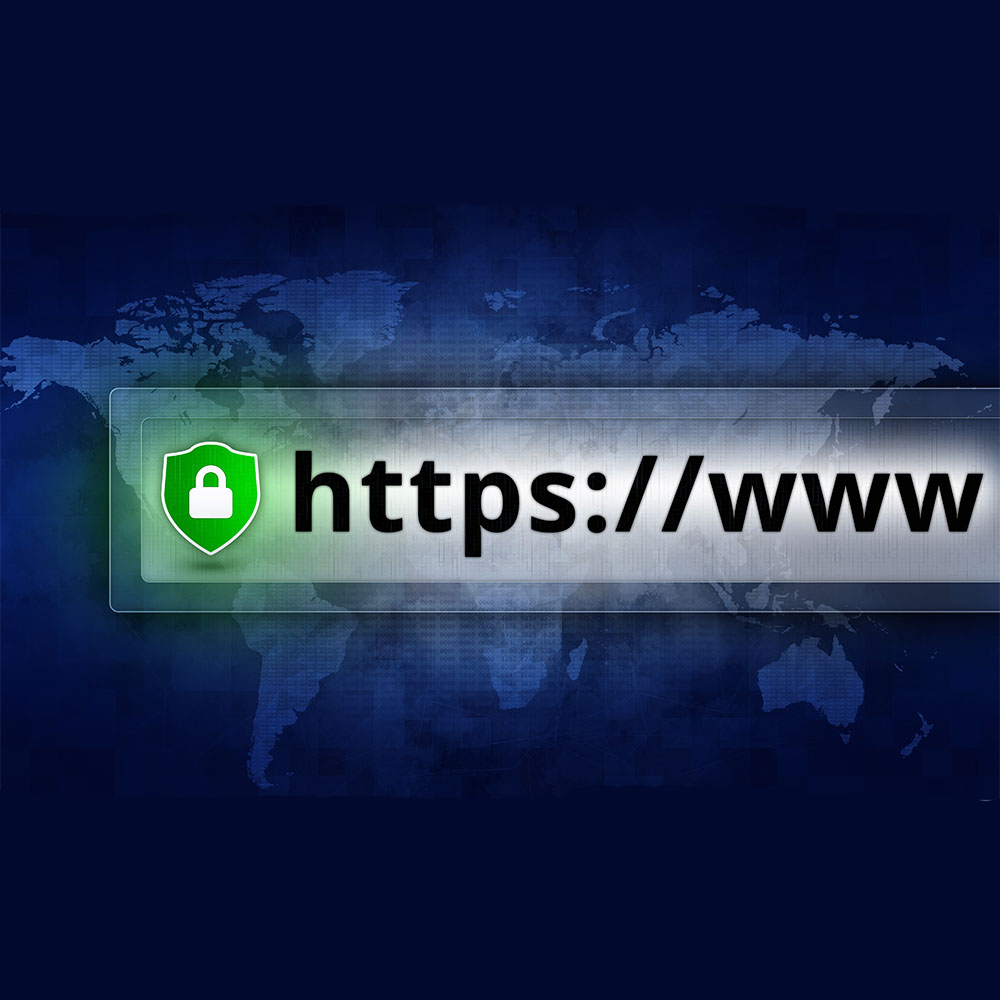 Enable Two-Factor Authentication:

Turn on two-factor authentication for online accounts. This extra security measure ensures that access requires a second verification step, even in the event that your password is compromised.

Choose KongaPay: For a safe and secure way to pay for your Black Friday shopping, choose KongaPay.

With KongaPay, your payment details are encrypted, providing peace of mind as you indulge in the thrill of Black Friday shopping.

Keep an Eye on Your Accounts:

Review your credit card and bank statements frequently to look for unauthorized transactions. Promptly notify your financial institution of any suspicious activity.

Educate Yourself:

Stay informed about cybersecurity threats and best practices. Awareness of potential risks empowers you to make informed decisions and enhances online safety.
By following these easy instructions, you can significantly lower the risks related to cybersecurity, viruses, spam, and other online hazards. As you take advantage of secure payment methods, purchase wisely on trusted platforms like Konga, and implement these safety measures.
Have fun and shop safely!