Except you prefer using charcoal to clean your teeth, toothpaste should be a vital part of your daily routine.  According to research, if you brush at least 2 times a day as recommended by dentists, You are most likely to use an average of 12 tubes of toothpaste in 1 year. Wondering what other amazing stuff could come out of your multiple tubes of paste? Here are 5 cool things you didn't know you could do with close-up toothpaste.
Why Try Closeup?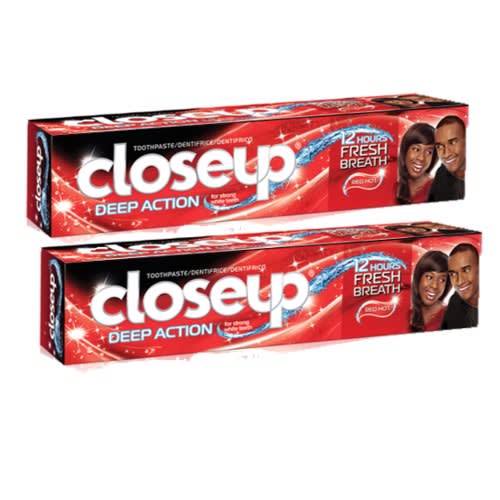 Close-up toothpaste is carefully formulated with the right proportion of ingredients for optimal oral health and hygiene. The red-hot variant is so unique that it contains micro-crystals, Zinc – an active ingredient, and other unique properties to give you long-lasting fresh breath, whiter dentition, and all-round protection for up to 12 hours. Asides from oral health, there's interestingly more…
Skin Care 
Depending on your skin type, toothpaste could be a great remedy for some minor skin problems such as oily skin, dark spots, acne, and even wrinkles. For dark skin, mix a blob of toothpaste with a few drops of lemon juice then apply onto the affected area. It could take some time for your skin to clear, but results would eventually show up. In case of sensitive skin, make sure to consult a dermatologist before any skin experiments. 
Toothpaste To Clean Surfaces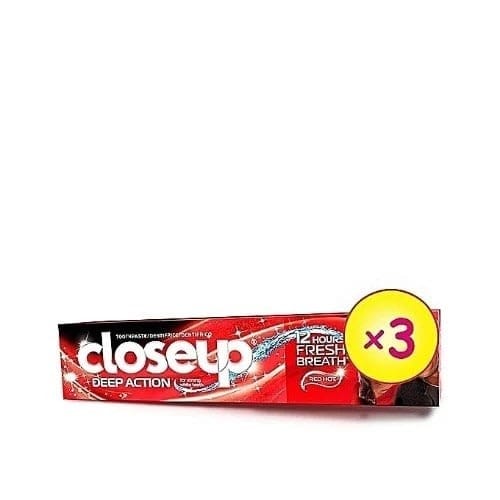 Toothpaste contains mild abrasives that work well to remove surface stains. For stains on clothing, just cover the stain with a small blob of paste. Leave it on for a few minutes, then rinse off. How about if you are Struggling with burns on the bottom of your iron? Don't worry, Toothpaste works like magic!
Reduce Bug Bite Itches
Bug bites are such an uncomfortable experience. Luckily, toothpaste contains some anti-inflammatory properties that could bring relief. Simply apply a pea-sized amount to that itchy bite and enjoy the instant relief that follows. 
Prevent Gingivitis
Poor oral hygiene could cause your gums to get inflamed, weak, as well as very tender. If this condition is left untreated, it could degenerate further to permanent teeth loss. Don't you think it's better to prevent this from happening in the first place than to manage it when it does? Brushing twice daily with Close-Up Red Hot toothpaste would definitely keep Gingivitis and all other oral infections at bay.

Stay fresh and protected! Click HERE to get the best deal on Close-Up toothpaste @ N540 Only + Free Nationwide delivery. Visit Konga.com or walk into any Konga retail store for more information.