All oils are not equal. The healthiest ones are heart-friendly and come with unique flavors and properties. Wondering what the big deal with 'Cholesterol Free' oil is? 
With age, your body's processes gradually slow down. This could make it difficult for you to do the things you once easily did thus causing a cholesterol buildup. Cholesterol is a wax-like fatty substance produced by your liver. Your body also extracts cholesterol from foods you eat to supplement shortages. Cholesterol is actually good for you and only becomes a problem when its levels in your body are high enough to clog your blood vessels. See 5 Reasons you should consume only Cholesterol free oil:
Maintain A Healthy Heart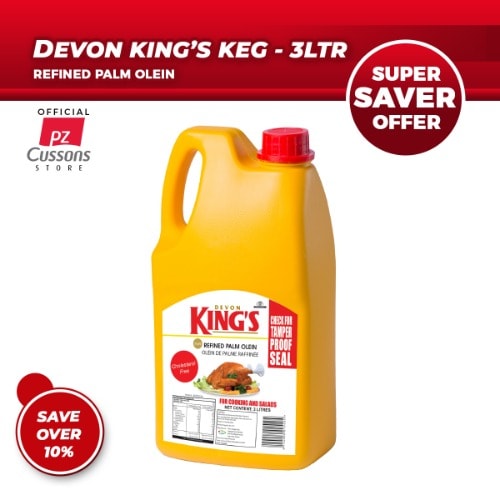 Heart-healthy oils contain unsaturated and polyunsaturated fats that work hard to lower bad cholesterol levels in your body. As an added benefit, cholesterol-free oils are also a good source of Vitamin A and E. These vitamins go on to protect your body cells from wear and tear/damage.
Easily Absorbed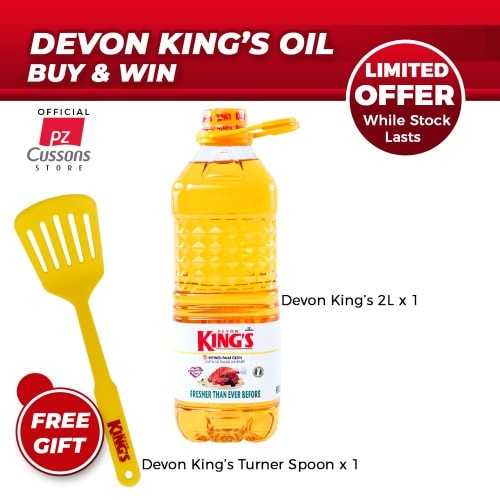 Vegetable oil is a cooking staple. You can hardly prepare any dish without adding at least a teaspoon of oil. Healthy cooking oil must have a relatively low smoke point. The lower the smoke point, the better. As a result, when oil begins to smoke on the application of heat, this is a sign that the oil is breaking down and releasing harmful substances. Cholesterol free oils have low smoke points. This sets it out as a better cooking option. 
Great Quality- Unadulterated Oil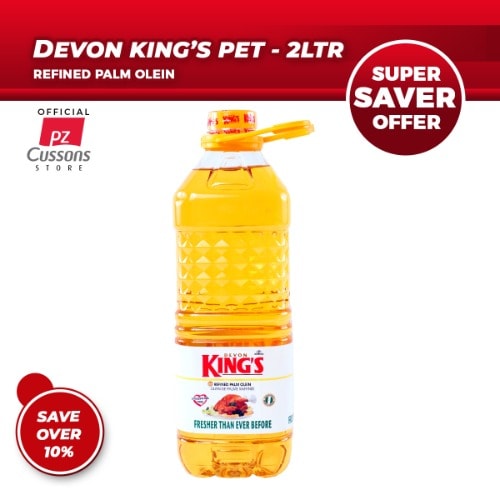 Good quality oil must be free from bad odor and impurities. Not only does old oil harbor free radicals that are harmful to your health. Adulterated oil is often accompanied by a bad taste that could alter the great taste of soups and stews. Good quality cholesterol-free oil is hardly recycled or unadulterated. 
Less Expensive
Contrary to popular belief, healthy cholesterol-free cooking oil must not be overly expensive. It should be affordable enough to suit the needs of anyone on a modest budget. 
Prevention is Always Best
The choices we make today are often proportional to the results we get tomorrow. Invest in healthy oils to guard against chronic ailments like hypertension, diabetes, and heart diseases tomorrow.

Stock up on Devon kings cholesterol-free oil. It's highly affordable price, tamper-proof seal, and fresh quality places it at the top of its league. Visit konga.com or walk into any Konga retail store for discounts today.