It's few days away from one of the most anticipated celebrations of the season – The moment of truth for singles, lovers, and those in assumed relationships around the world. Apart from the bouquet of flowers, boxes of chocolate, bottles of Wine, singlet/boxers, and the tradition of wedding proposals that would be making rounds on that day, most people certainly have other plans. Wondering what these 'Other' plans are? Let's discuss : 
Food
Everyone knows food is the one true way to the heart. Very few people can resist a sumptuous meal, talk more of a steamy plate of smoky jollof rice, peppered goat meat, + oven grilled turkey with fried juicy plantains. You can actually never go wrong with food so one of the many things you too can do on Valentine's day is 'Eat to your fill".
Sex
According to a recent survey on millennials, valentine's day is when couples have the most sex. Don't worry, there is certainly no embargo placed on having fun. However, while you indulge, make sure your health comes first and all safety boxes are ticked. One of the few ways to feel pleasure while you stay protected is with a Flex Condom. These brand of condoms are ultra-thin and super durable for heightened sensation. They also come in Chocolate, bubblegum, strawberry, and Exotic flavors to keep you wanting more while ensuring you and your partner stays protected from diseases and unplanned pregnancies. While you eagerly count down to the 14th of February, make sure to get some Flex in your corner.
Plan B
It takes roughly 2-3 weeks for the results from the 14th of February to show up. With a Flex Condom in place, you can prevent both unplanned baby bumps and stories that touch. Let's say there's a plot twist along the line and bae goes ahead to surprise you with an unannounced visit. If you both have done tests to rule out the possibility of an STD, then the Emergency Contraceptive Pill is just what you need. This pill works to prevent pregnancies when taken within 72 hours of unprotected sex. That way, you can enjoy unlimited fun without a pregnancy scare. The Daily Pill on the other hand contains lesser doses of 2 hormones (Estrogen and Progestogen) and works to prevent pregnancies for ONE full month if taken judiciously.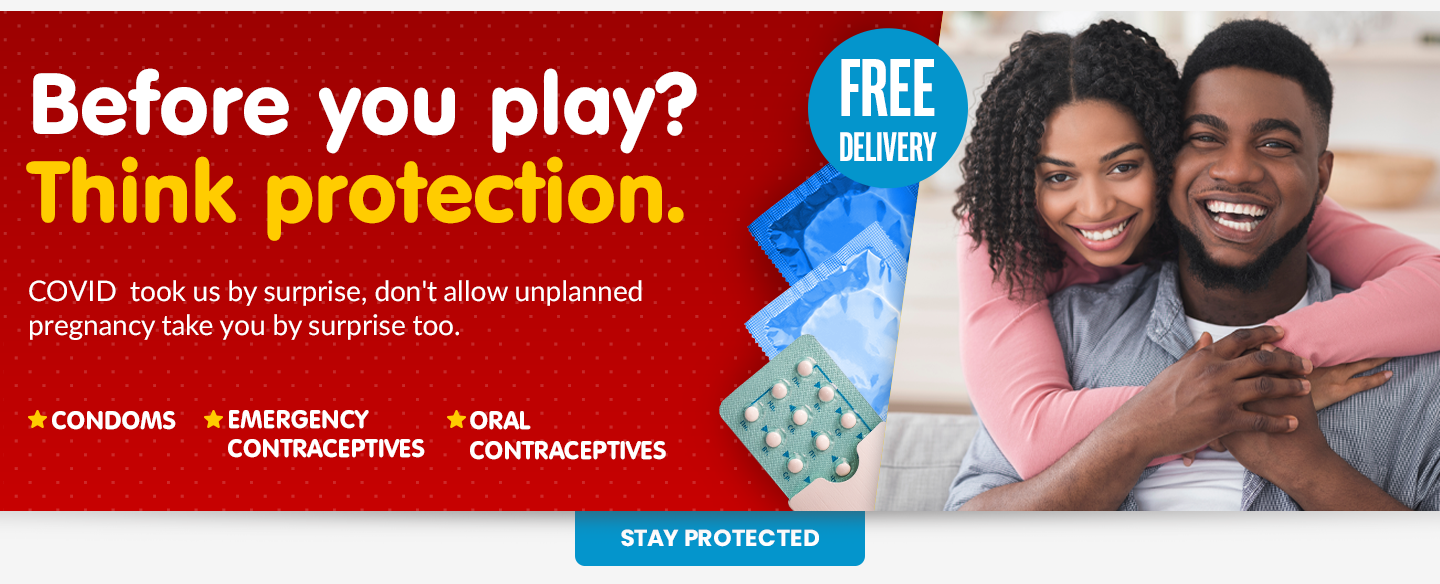 The choice is all yours. While you make plans ahead of valentine's day, Visit Konga.com to shop contraceptive options at the best prices. You can also choose to have these delivered discreetly to your doorstep.