Upheld as one of the most attractive cities of the world, little wonder why Paris is a popular tourist's haven. Whether as a solo traveler or in the company of friends, "the city of love" is, without objection a destination to behold. Amidst its interesting sights, and monuments, more wonderful experiences lie embedded. A few of such wonders are in;
The Food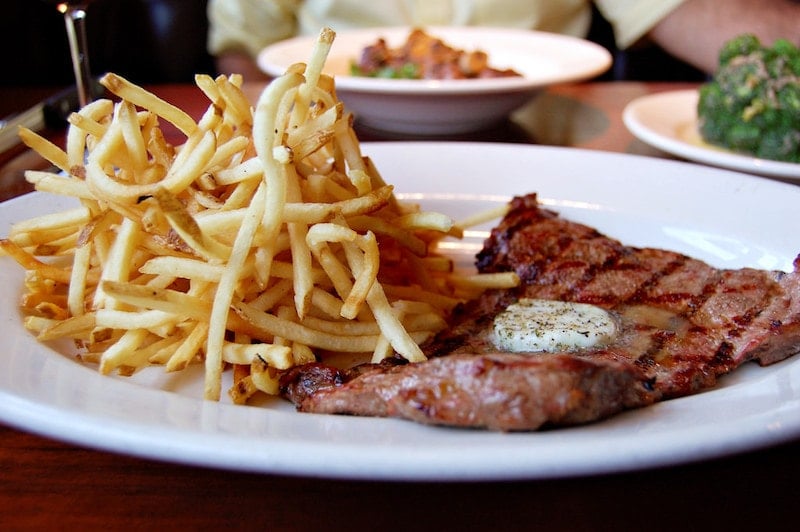 From the famous Ratatouille to Pastries, seafood, sweet chocolate, vintage French wine and frog legs :). Traditional French foods boast of affordable, rich, natural flavors just by the combination of basic recipes.
Sights and Scenes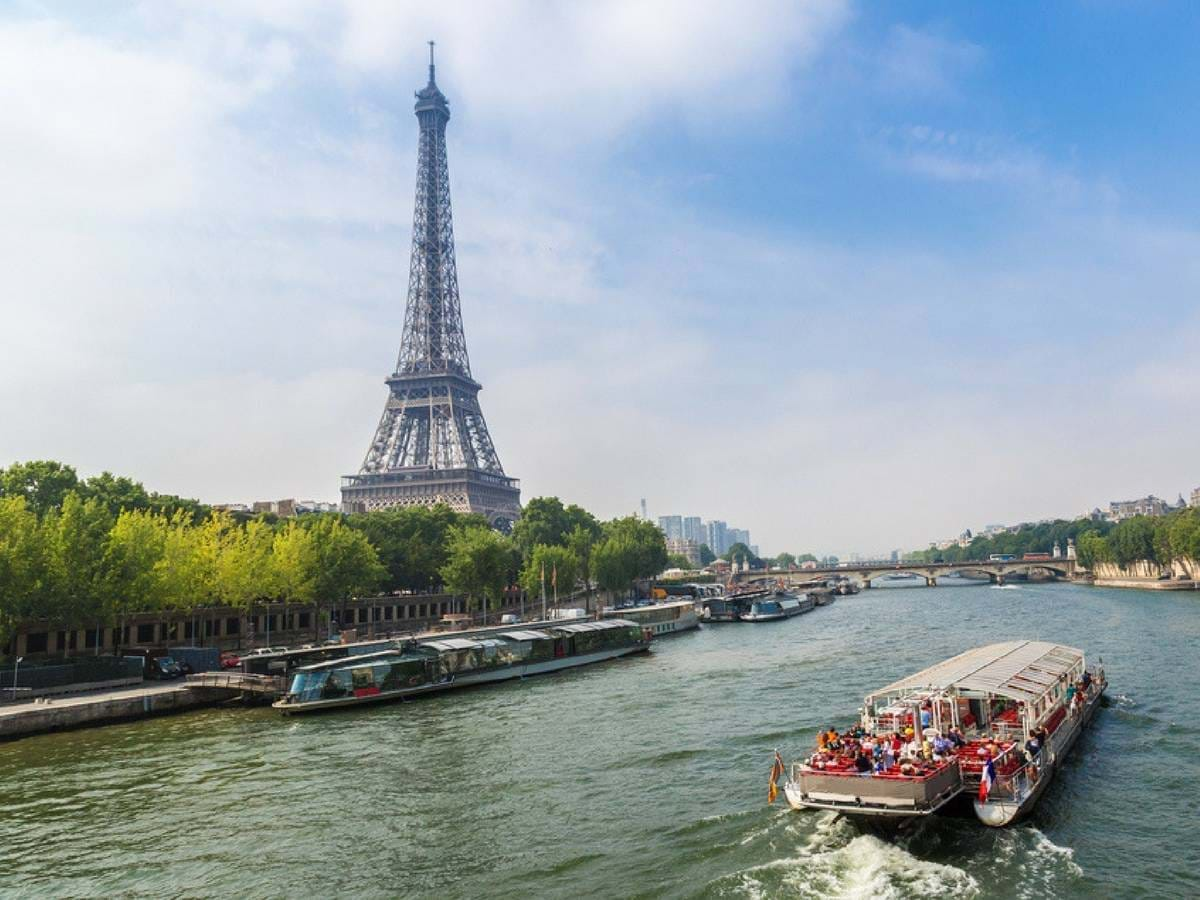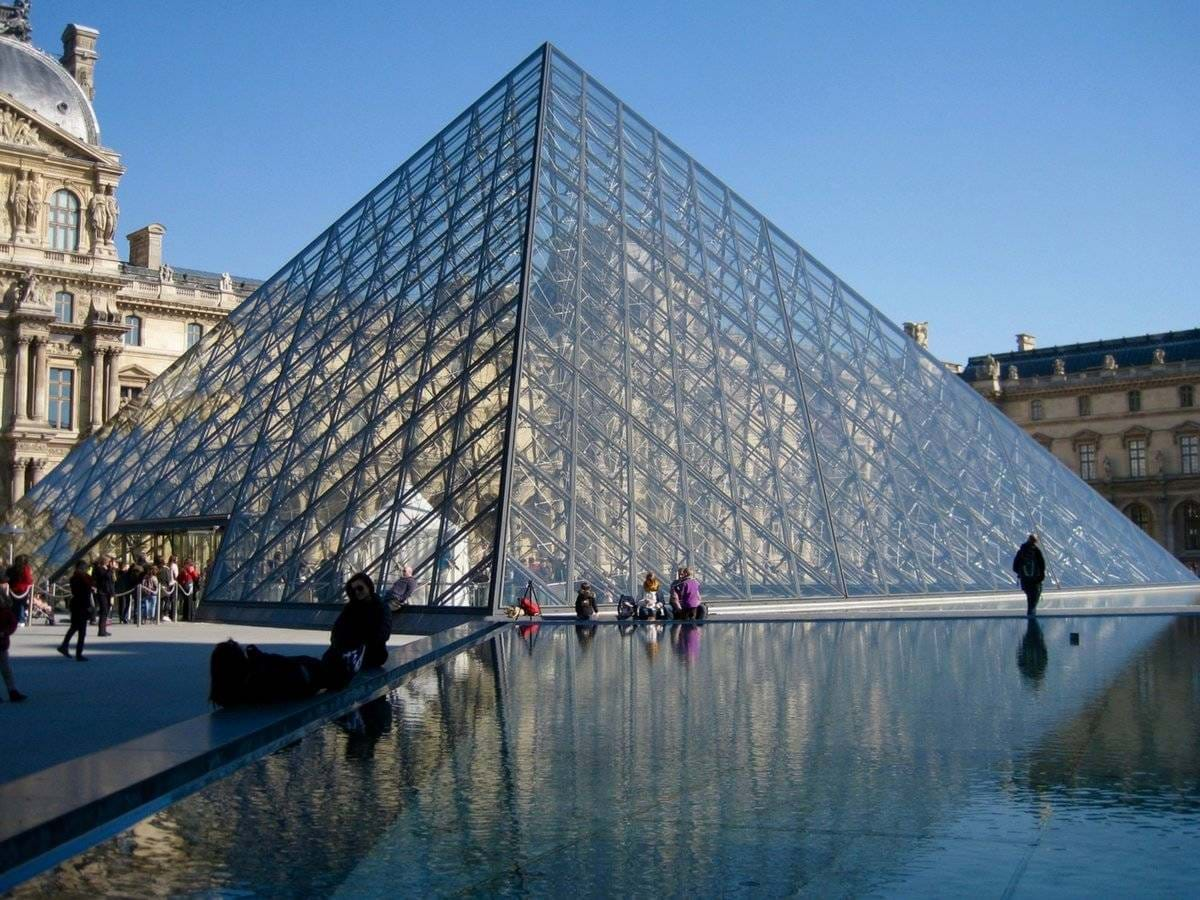 Unarguably one of the most beautiful cities in the world, Paris is a unique blend of history with a tinge of modernization. From its museums to its iconic architectural structures and refreshing waterways, there is simply nothing not to love about Paris.
Fashion
As one of the four fashion capitals of the world, fashion here is more of a spectrum of culture and social life. The city provides a strong sense of fashion and offers some of the best shopping opportunities.
The Love Hub
Get ready to be welcomed to the city that begets love. There remains something irresistible in the Paris charm that brings love knocking right at your door consequently leaving lovers spellbound. Similarly, it holds pride of place as the perfect honeymoon destination. The one true city where all dreams come true.
Planning a getaway can be nothing near fun most of the time, except you let KONGA bridge the gap between an amazing experience and a smooth travel plan.

Visit www.travel.konga.com for reliable offers and pocket-friendly deals across destinations of the world.
Travel the World with KONGA now!