Yep! It's the weekend, the first weekend in May. Make out time to rest and mentally declutter. You should not skip that Owambe, hanging out with friends, or spending quality time with family. Remember that we only live once, and each day should be lived to the fullest, including weekends!
However, we know what comes with the first Saturdays of every month – grocery shopping, sorting out bills and everything you do once a month. We understand, adulthood na scam (LOL).  
But not to worry, we're always here for you, which is why we've put together the best weekend deals you'll find today. Resist the urge to visit the market or mall and shop for everything you need at the lowest prices here.  
Most importantly, you'll enjoy same-day delivery via our KongaNow same-day delivery offer. With KongaNow, you can now get everything you need within 30 minutes to 6 hours. If you're in Lagos or Abuja, visit Konga.com, shop for items labelled KongaNow and have them delivered quickly. 
Check Out These Top Deals –
Airwick Citrus Air Freshner Refill – Twin Pack. Originally N6,600 now N5,455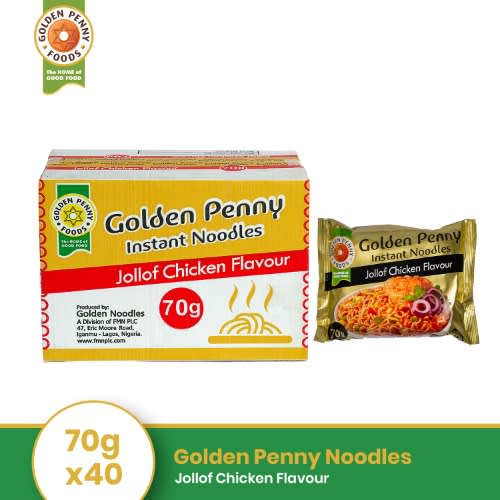 Golden Penny Noodles- Jollof Chicken Flavour 70gx40. Originally N4,720 now N4,355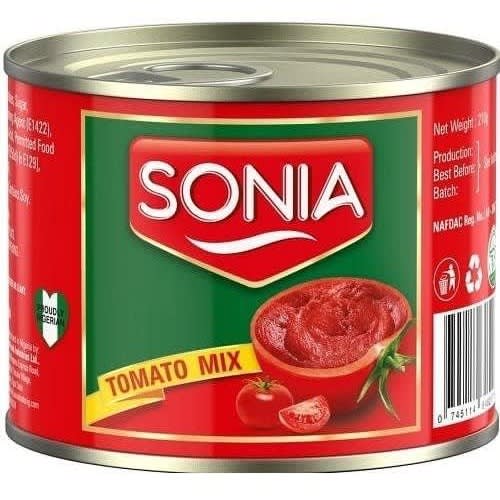 Sonia 210g Tin X 24. Originally N12,130 now N10,310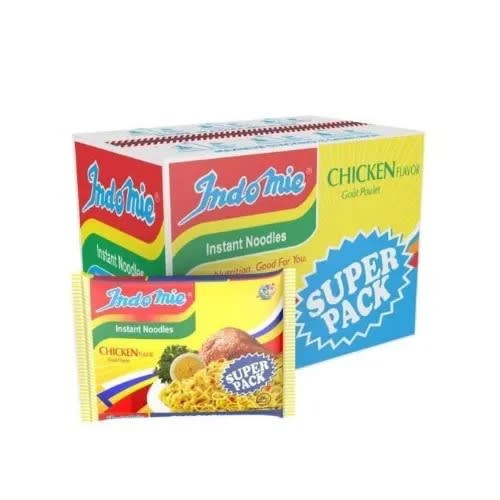 Indomie Super Pack Chicken Noodles – 120g X 40. Originally N7,500 now N6,700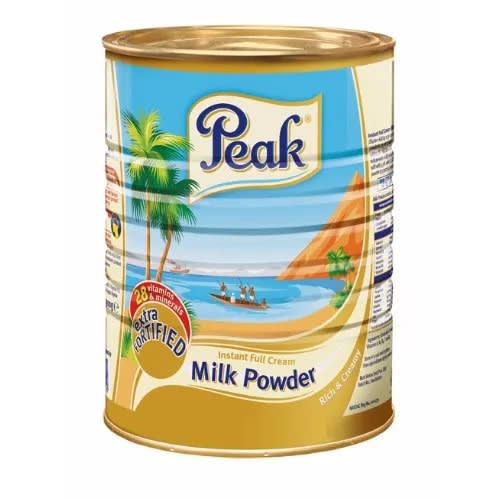 Peak Powdered Milk 900g Tin. Originally N9,000 now N6,030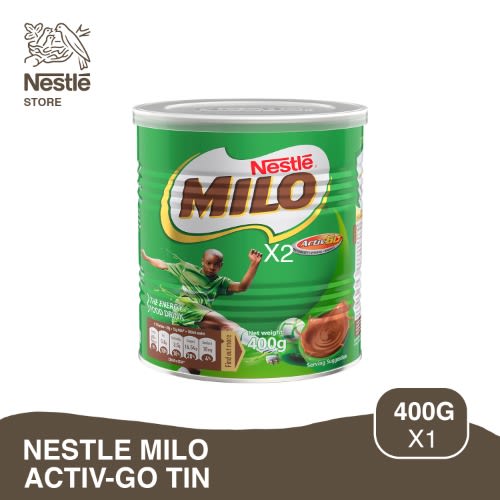 Nestle Milo Actv-go Tin N2 Ng – 400g. Originally N2,300 now N2,165
Andre Rose – 75cl – 10% Acl. Originally N5,300 now N4,700
While crossing out bills, you must treat yourself to the good things you deserve. Simply join the Konga train with these fantastic offers and save money while you shop.
Visit konga.com to place your orders across items from Groceries to Perfumes, Mobile Phones, Fashion, Electronics, Hair and Skin Care Essentials, and lots more.
Shop Smart; Live Well.
Also Read Five Affordable Gadgets In High Demand This Tech Week