Yet to shop? You haven't heard?
Customers have been on a shopathon since Monday, July 17, snatching the best offers on their preferred brands. 
Now, that's what the Konga Anniversary Sale is all about. Due to the harsh realities of the Nigerian economic terrain, the sole purpose of this sale galore is to allow Nigerians to shop for a variety of products for less. 
From July 17 to August 7, the Konga 11th Anniversary sale offers over 2 million product deals and discounts across various categories. Mobile Phones, Laptops, Computers and Accessories, Fashion, Groceries, Electronics, Home and Kitchen, Beauty and Wellness, and more.  
Here's a sneak peek at some of the best deals and offers you will see today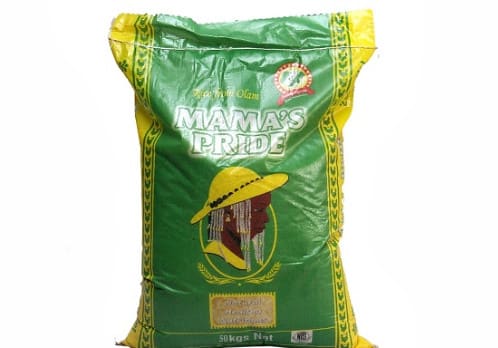 Originally ₦45,125 Now ₦37,500
HP 11″ Stream 11 Pro G4- Intel Celeron Dual Core- 64GB HDD- 4GB RAM- Windows 10+ Gifts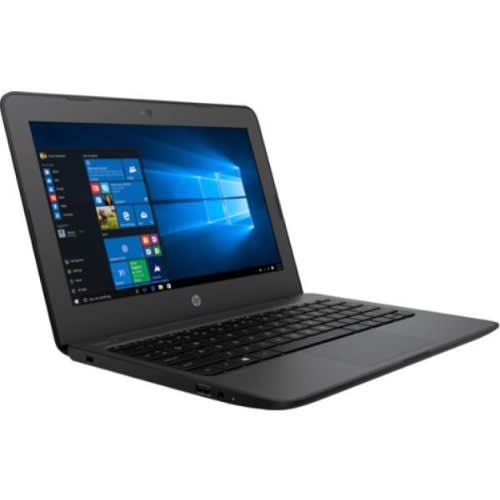 Originally ₦135,000 Now ₦95,000
HiSense Microwave Oven – 20MOW – 20L
Originally ₦44,600 Now ₦41,000 
QASA 1.8L Blender & Grinder – QBL-18L40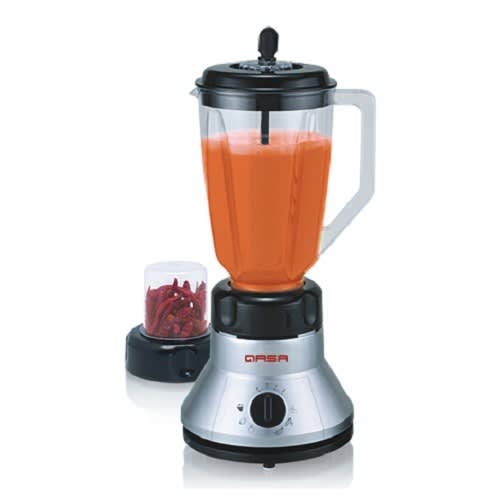 Originally ₦16,500 Now ₦14,199
Video Making Kit – With Tripod Stand – Remote – Led Light – Microphone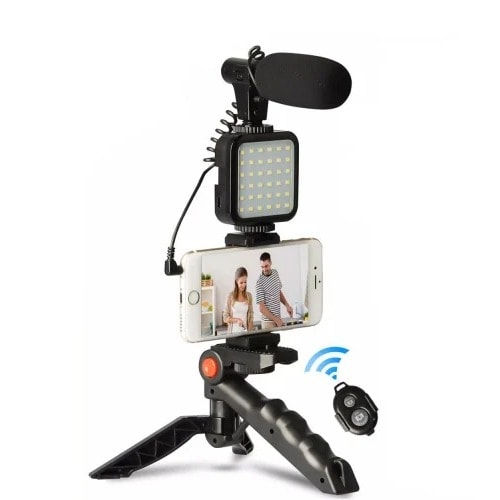 Originally ₦38,500 Now ₦19,500
Professional Video Led 800 Light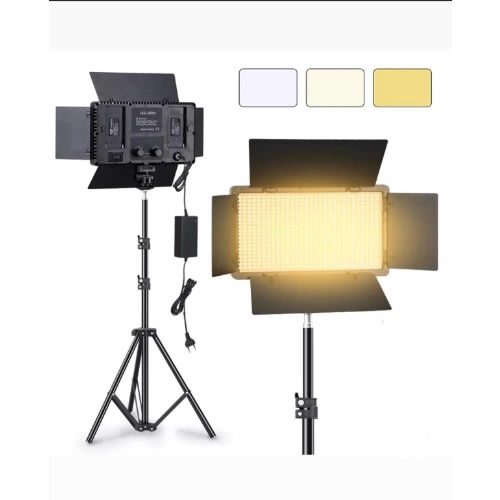 Originally ₦55,000 Now ₦45,000
Smoky Black Grouse Whisky 70CL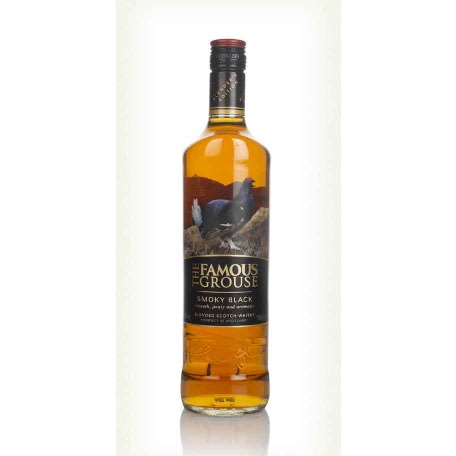 Originally ₦5,150 Now ₦3,600
Tecno Pop 7 – 6.6″hd+ – 64GB ROM – 2GB RAM (Up to 4gb Ram) – 4G LTE – Dual Sim – 5000mAh – Blue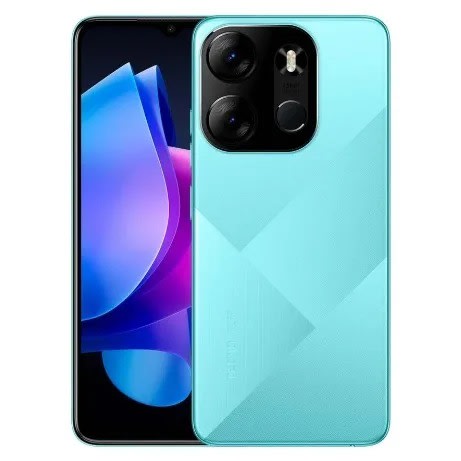 Originally ₦72,290 Now ₦59,000 
Everything beautiful is up for grabs when you visit www.konga.com. These discounts apply to offline shoppers as well. Walk into any Konga Store nationwide and enjoy the Anniversary thrills. Walk-in customers also stand a chance to enjoy N2000 cashback from every purchase.
Online shoppers can enjoy same-day delivery within 1 – 6 hours on all KongaNow products. All you have to do is shop for any item labelled KongaNow and have it delivered same day.
Yet to join the Prime Geng? 
Say goodbye to delivery charges when you japa to the KongaPrime side of life. Konga Prime is a membership package that gives you first-hand access to multiple online benefits, including mouth-watering deals, exclusive price slashes, and unlimited free deliveries. 
I'll advise you to stay glued to all Konga Social Media Channels for more updates as they roll in. 
Shop Now!