Relationships are all fun and games until someone misses a period or an STD shows up. No matter how tough of a cookie you think you are, either of these will shake you. 
It's been an exhausting year already. We've all had our fair share of drama to last a lifetime, and I believe that I speak for lots of people when I say – the last thing anyone would need right now, is an unplanned situation. Here is a basic guide to handling things like a pro while you stay 'top of your game'. 
Keep A Condom Within Reach 
Condoms are an effective and popular means of playing it safe. Walking up to the Mallam across your street for a quick pack sounds like the go-to option until you realize that not all condoms are created equal. Of Course, there are flavored, ribbed, dotted, and even colored variations but all these mean nothing if the quality is less. Flex treasure condoms are a trusted, and reliable idea for you to have fun with no worries. Don't forget that not only do condoms protect you from unintended pregnancies; they also reduce your risk of contracting STDs by up to 95%. Both genders ought to be responsible for their sexual safety. A condom is the first step in the right direction.
Back-Up Plans Are Great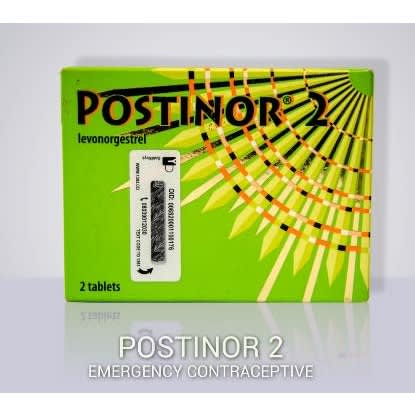 With the heavy rains of recent, let's assume you accidentally get carried away by the "Weather for two" slogan and forgets to use a condom. Here you are, panicking because you ain't ready for no baby drama but your neighbor is on hand to advise. She tells you that drinking salt water is the ultimate solution, while your best friend mentions mixing alabukun with Fanta. She claims it has never failed anyone. Your aunt on one hand, who got wind of your predicament while walking past to church has already offered to shop baby items for you at a discount.
Don't worry, these things happen. That's why Postinor 2 is always a handy option. Emergency contraceptive pills like this contain a hormone called levonorgestrel to guard against unplanned/panicky situations like this. 
Get A Consistent Option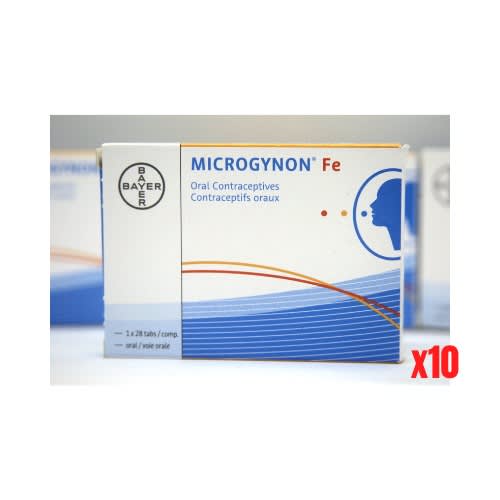 The importance of sex in a committed relationship cannot be overemphasized. As essential as this may be, the habit of constantly taking emergency pills to prevent unplanned pregnancies is medically wrong. A better approach is the Microgynon Oral Contraceptive – these pills are 91% effective, and completely safe. It contains less hormone concentrations compared to the emergency pill. Not only does it prevent unintended pregnancies, a daily dose may also reduce your risk of ovarian cancer by over 50%. It is often prescribed to women who have problems with heavy, painful, or irregular periods so there's absolutely no need to fear.

It's one thing to know your options, it's another thing to put them to good use. Stay woke ladies! 
Click HERE to place orders for any convenient method you choose. Get it delivered FREE OF CHARGE Today! 
Hurry – Shop Smart, Live Well!