In the bustling world of online shopping, Konga stands as a beacon of convenience and variety. As Konga rolls out its highly anticipated Black Friday campaign, 'Konga Yakata', shoppers are in for a treat. To make the most of this exciting event, here's a comprehensive guide on how to shop on Konga, ensuring you secure your desired items before those amazing discounts vanish from the digital shelves. 
Navigate to Konga's User-Friendly Website:

Start your shopping journey by visiting

Konga.com

. The homepage welcomes you with vibrant displays of products, categories, and special deals. The user-friendly interface on Konga makes navigation a breeze for both novice and experienced online shoppers.

Create Your Account:

Sign up for a Konga account for personalised shopping and easy transactions during Konga Yakata. This step ensures that you can track your orders, save your favourite items, and receive updates about exclusive Black Friday deals and promotions.

Explore the Diverse Categories:

Konga offers an extensive range of products, from electronics and fashion to home essentials and beauty products. Explore these categories to find exactly what you're looking for. With the help of the search bar and filters, you can quickly narrow down your selections and find particular brands, price ranges, or features effortlessly.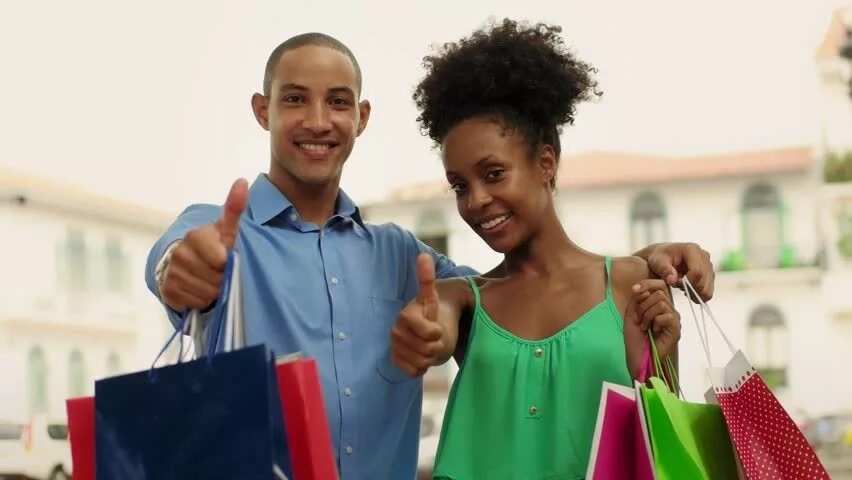 Add Items to Your Cart:

Once you find your desired products, click the 'Add To Cart' button. Your selected items will be saved in your virtual cart, allowing you to continue shopping. This feature is incredibly handy during Konga Yakata, especially when eyeing multiple items with limited-time discounts.
Review Your Cart:

Before proceeding to checkout, review the items in your cart. Ensure you've included all the products you want to purchase in the right quantities. During Konga Yakata, it's crucial to act swiftly, as the hottest Black Friday deals tend to get snagged up quickly.

Secure Payment:

Konga provides secure payment options, including credit/debit cards, bank transfers, and mobile wallets. The most popular being

KongaPay

, a reliable payment gateway and Konga's fintech subsidiary. Interestingly, you also have the payment on-delivery option. Choose the method that suits you during Black Friday. Rest assured, Konga employs advanced encryption technologies, ensuring your payment details remain confidential and secure. 

Place Your Order:

Click the 'Place Order' button after verifying your payment information and delivery address. You will receive an order confirmation from Konga, along with a tracking number. This number allows you to monitor your package's journey from the warehouse to your doorstep.
Time is of the essence in the electrifying atmosphere of Konga Yakata. Amazing discounts, especially deals of up to 85% off, are limited. Products sell out quickly on Konga. Being a proactive and decisive shopper guarantees you don't pass up the best deals.
Shopping on Konga is more than just purchasing goods—it's about enjoying a wonderful experience. From the ease of browsing to the thrill of securing fantastic discounts, Konga turns the tedious chore of shopping into an exciting adventure.
Following these simple steps and acting swiftly, you can get incredible deals and enjoy the excitement of finding hidden gems. So, gear up, log in, and immerse yourself in the Konga universe. Black Friday is here! Enjoy your shopping!! Konga Yakata!!!