Lenovo is a global technology leader renowned for producing a broad range of products that cater to diverse demands and tastes. Lenovo's products span a spectrum of technological innovations. From powerful laptops designed to boost productivity to sleek tablets offering a portable computing experience, Lenovo caters to various needs, blending style with functionality.  
As a brand that stands as a beacon of innovation and quality, Lenovo has partnered with Konga to give Nigerians the golden opportunity to dive into a realm of cutting-edge gadgets at unbeatable prices this Black Friday. 
They will also shower customers with massive discounts, making it the perfect time to explore their premium products. Here's an overview of their key product categories: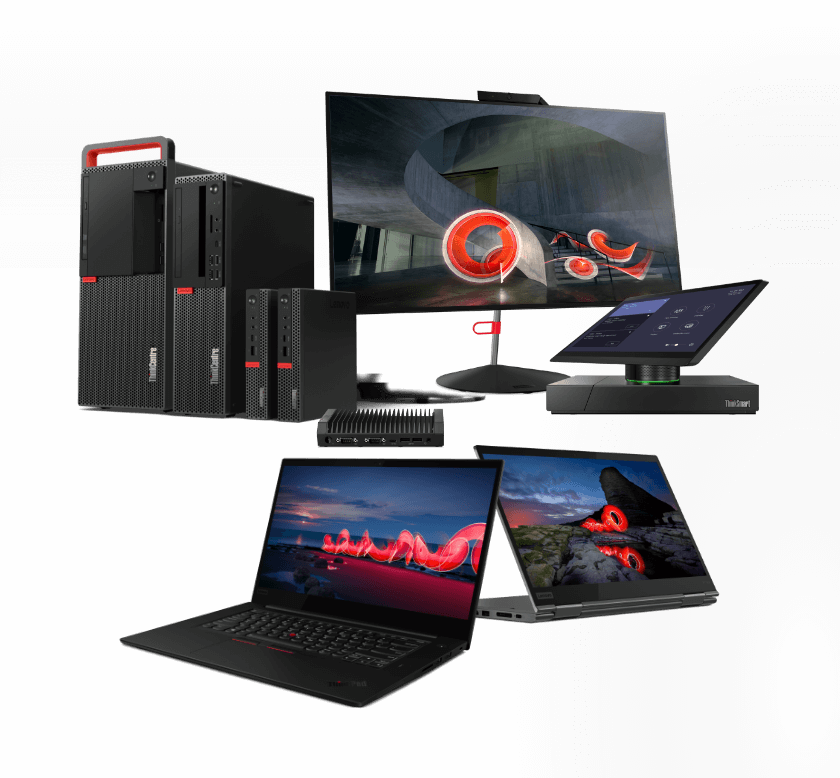 Product Offerings and Special Features:
Laptops: Lenovo laptops offer a seamless computing experience with powerful processors, expansive storage options, and exquisite displays. Their flagship ThinkPad series has professional-grade performance, durability, and superb keyboard design. The IdeaPad lineup provides sleek and efficient options for those seeking a balance of power and portability. Additionally, gaming enthusiasts can immerse themselves in the Legion series. Lenovo's Yoga laptops also showcase versatility with 2-in-1 designs, seamlessly transitioning between laptop and tablet modes. 
Tablets: Their diverse range of tablets blends style with advanced features like camera systems, efficient processors, and stylish designs. The Vibe series boasts sleek designs and efficient performance. For those seeking enhanced multimedia experiences, the K series offers vibrant displays and impressive audio capabilities. Lenovo's Phab and Tab series combine powerful specifications with large screens to cater to the tablet and phablet market.
Desktop Computers: Lenovo desktops encompass a variety of types, each tailored to specific computing needs. The ThinkCentre series is for professional and corporate use with its robust security features and excellent performance. IdeaCentre desktops offer a good mix of performance and style for home users, while the Legion series features high-end specs and immersive graphics for gamers.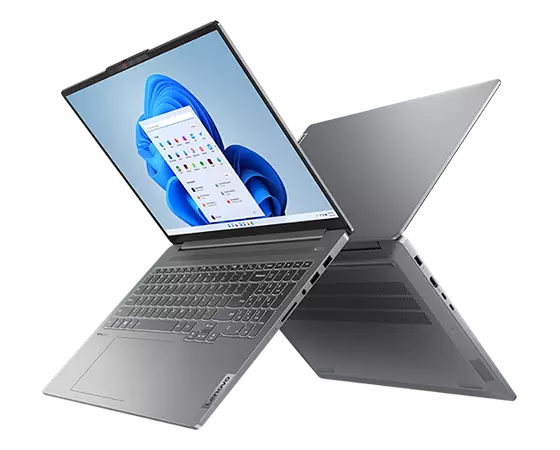 These desktops commonly feature the latest processors, ample RAM, and spacious storage options, ensuring users have the computing power they need for various applications. They are also recognized for their reliability, innovative design, and adaptability to user requirements.
Earphones: Lenovo's selection of earphones is designed to provide a better audio experience for various user preferences. Their wireless earphones offer customers a smooth and tangle-free listening experience. Lenovo earbuds also come with features like touch controls, Bluetooth connectivity, and ergonomic designs to provide comfort even after extended use.
Lenovo offers unprecedented discounts on its product lineup during the Konga Yakata Black Friday Sale. Shoppers can also grab these high-quality devices at discounted prices. 
Whether you're upgrading your laptop for work or seeking the latest smartphone, Lenovo's deals on Konga are your gateway to tech excellence without breaking the bank.
It's time to seize the moment! Head to Konga, explore Lenovo's vast offerings and let the wave of exclusive discounts redefine your tech experience. Embrace innovation and save money. 
Happy shopping!