I can still vividly recall my first encounter with Fola. Her porcelain skin was the first feature to get my attention because she literally glowed.
While she munched away on what I later discovered to be kale and quinoa salad, I couldn't help but notice how engrossed she was in her meal. 
Wait a minute! 'Were those actually raw veggies on her plate'? I thought as I moved a few steps closer. I mean, It's true vegetables are very healthy, but it wasn't common practice to see anyone enjoy it so much, it made my mouth water. 
After deliberating within myself for a few minutes, I finally summed up the courage to approach her and that move marked the beginning of our epic 8-year friendship.
With time, I realized that not only was Fola a strict Lacto-vegetarian, she also was very obsessed with making healthy choices.
It's the beginning of a new week and unlike Fola, you don't necessarily have to be a vegetarian to live a healthy lifestyle. On Today's HealthWatch, I'll highlight 3 healthy habits you should imbibe today :
Stay Hydrated
Did you know that water makes up about 70% of the human body? With age and daily activities, a fraction of these fluids are lost as such need to be replenished. See why motivational speakers emphasize the need to drink water and mind your business? A useful tip to monitoring your water levels is to consume foods with high water content as well as measure your fluid intake with a pet water bottle. It's the oldest trick in the book but it sure works. 
Sports and Fitness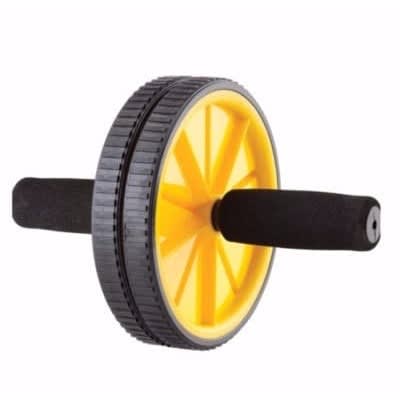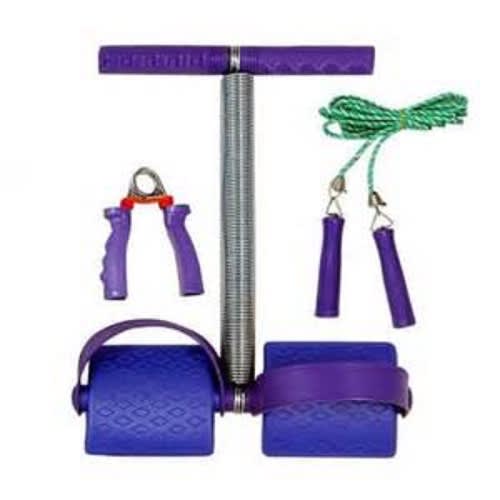 Literally, everyone is into fitness these days and you've probably had enough of the fit-fam talks here and there. However, if the goal is to stay healthy, then indulging in physical activity is another way to get you to your goal. Asides from building Abs that you can show off, Working out helps to improve your vital functions. While reducing your risk of developing terminal ailments. Quit procrastinating that workout session today, Shop from our array of sports and fitness equipment to get started. 
Fruits Matter Too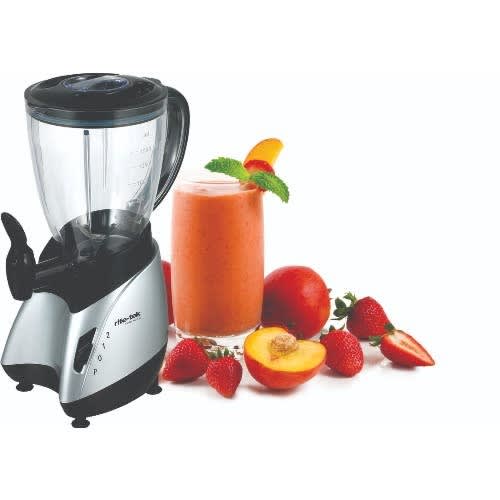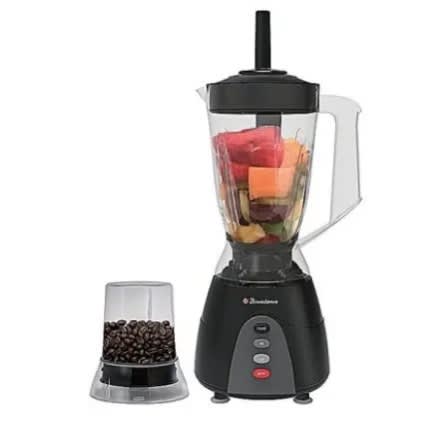 Fruits are the richest source of all the vitamins, minerals, and antioxidants you can think of. I agree with you, fruits aren't one of the most interesting things to snack on but thankfully, smoothies are a delicious alternative. With a smoothie blender, you can do it yourself and enjoy lots and lots of blended fruit combinations without stress. 
There's no denying it! You can get all you need on Konga. Visit Konga.com or walk into any Konga retail store near you today for Daily deals and Amazing offers as they roll out!