We brought you the KONGA EARLY BIRD SALES OF 2018 which featured discounts as low as 70% on items across categories. The KONGA EARLY BIRD SALES was aimed at ushering in the KONGA YAKATA SALES and was aimed at giving you a tip of the iceberg experience as to what the real deal would be. Here is a tip of the iceberg at some of the mouth-watering deals you probably missed.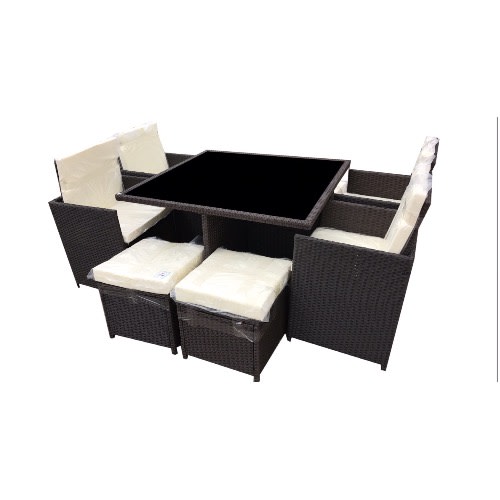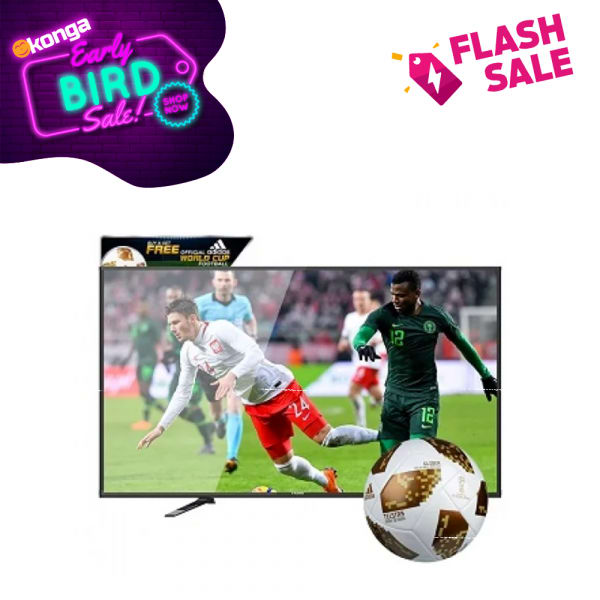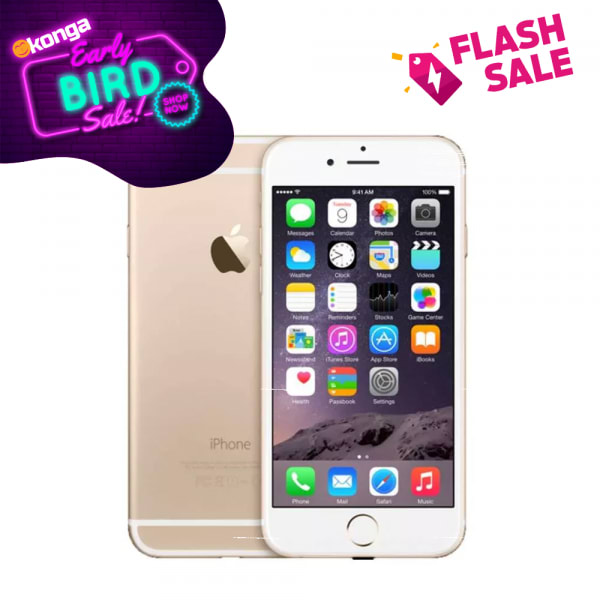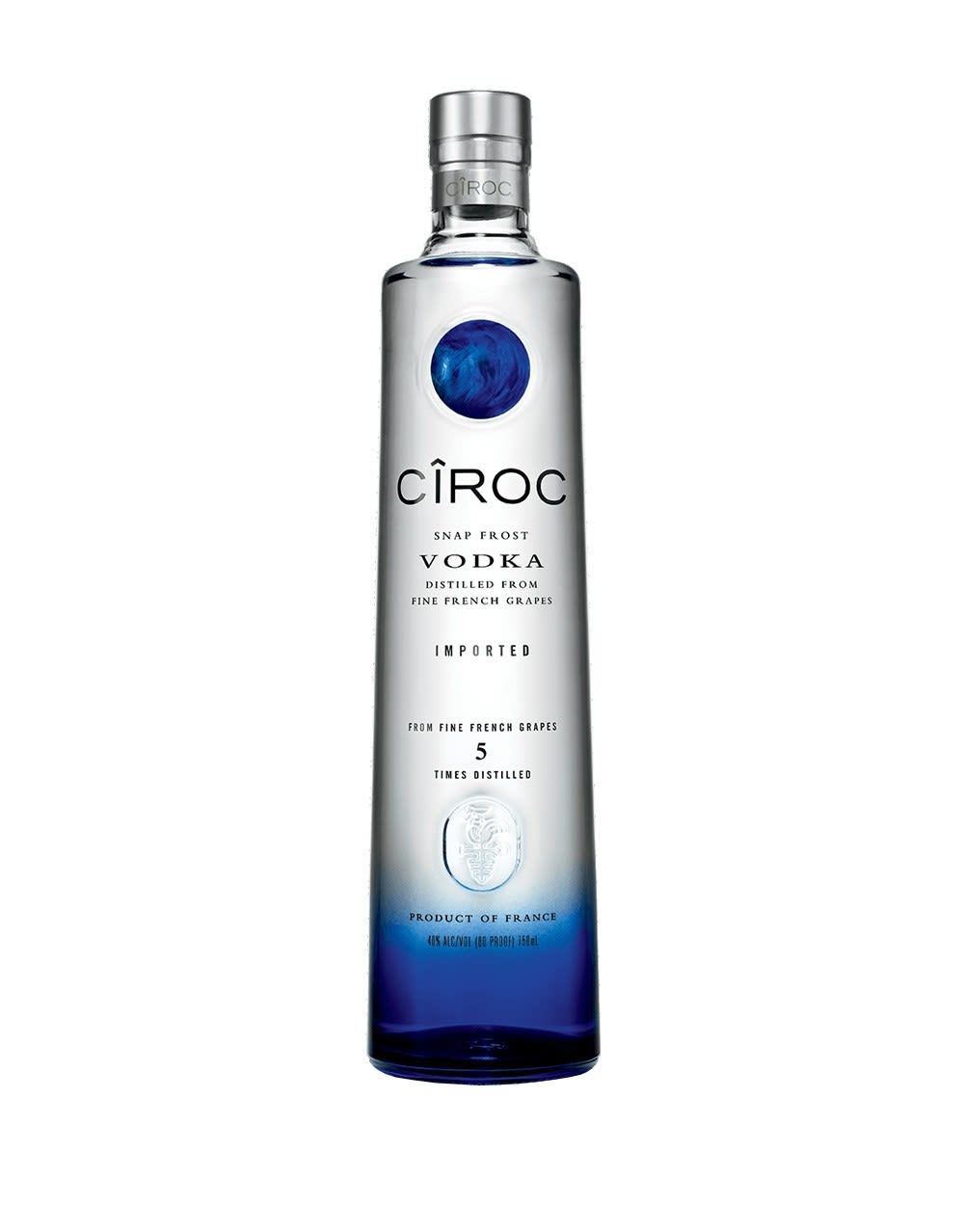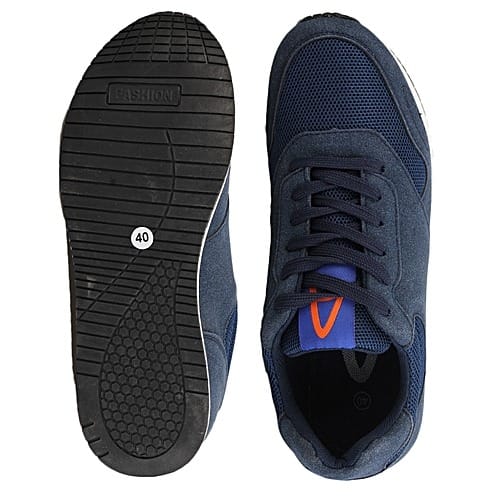 If you missed out on the EARLY BIRD SALES, I bet you don't want to miss out on the Real deal. The KONGA YAKATA SALES begins in full swing from the 8th of November through the 30th of November 2018. Watch out for mega discounts across all category of products. Tell a friend, to tell a friend, not to miss it!
Click here for all store location addresses.
Go to Konga or Call 0700 700 0000.
Follow us on our social media platforms for more information.
Twitter: @shopkonga
Instagram: @shopkonga
Facebook: shop Konga
Whatsapp: 08094605555