Style is an 'instant language' a tool through which you present yourself to the world. Contrary to the belief that fashion for men is as effortless as wearing a backpack, there are a lot of intricate rules to assembling pieces for the male folk. Here are a few of those rules you should know. If you already know them, here is a reminder.
ALWAYS MATCH YOUR BELT TO YOUR SHOES
Matching your belt to your shoes is an age long rule that dates back to the medieval period (Lol). Casual belts should not be paired on dress belts or cooperate outfits. Should you wear a black belt with brown shoes? The answer is an absolute No! But the interesting exception to this rule is that you can intelligently play with shades of the same color. 
MATCHING TIES AND SHIRTS
Combining Ties and Shirts is no mean feat. Until you are able to master the art of playing with color and pattern, this may seem impossible. Plain Colored shirts offer a wide range of options, as they can be paired with any color, pattern, or texture. This, however, should not restrict you to plain colors. You can pair ties with checkered shirts too. In this case, it is advisable that the pattern on the tie is bigger than that on the shirt.
SPEND MONEY ON GOOD SHOES
Owning good pairs of shoe is no luxury, but a necessity! Spending money on good quality, and comfortable shoes are better than getting shoddy pairs that end up not serving the purpose they were purchased for. You must not necessarily break the bank to achieve this, Check amazing deals HERE
 INVEST IN A GOOD WRIST WATCH
A wristwatch is more of an artifact than a fashion piece and is one of the things I notice on a man, after his shoes. Apart from the fact that they are functional pieces, a man's wristwatch is a true definition of his style. When choosing the ideal piece, ensure that it is convenient, and super stylish too.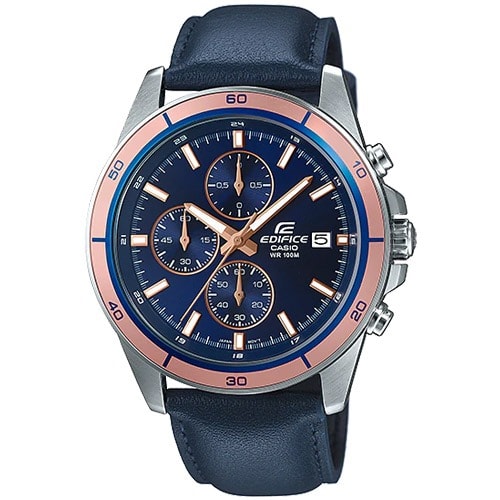 SHORT SOCKS ARE A NO!
Wearing socks that expose your ankles are not an interesting sight to behold. Your socks should show as little of your skin as possible, and must compliment your trousers; not necessarily match it. Don't forget to restock and add new colors/ patterns to your socks collection often. Except for Micheal Jackson who secured the exclusive license to go against this, white socks should be reserved for the gym or athletic activities.
FORGET MOST FASHION RULES
Sometimes, rules are meant to be broken. Nothing is that serious! Carving a personal style niche requires that you ignore certain societal rules of thumb. Who says Joggers are not to be worn outside the gym? And to never pair t-shirts with suits?
Rules were made to be broken. Don't however forget that these rules were crafted for a reason. Visit www.konga.com to shop a wide range of fashion pieces or walk into any KONGA store nearest you.
Take advantage of FREE SHIPPING ON KONGA ORDERS this Month, and Shop till you drop!
With Konga, Shop Smart; Live Well.