It's Friday People! The favorite day of everyone's week. I'm yet to meet anyone who loves Fridays as much as I do tho. Even As I write this, I'm already counting down to officially welcoming the weekend.  But what is a Friday without some groove? I believe Fridays set the tone for the rest of the weekend. It doesn't matter if you plan on spending your Friday evening outdoors with the squad, or in a less rowdy setting all by yourself; here are 6 drink options to set your weekend rolling.
Hennessey VSOP
This unique liqueur is inspired by a cognac created in 1817 in response to a request from King George VI of England, Hennessey VSOP comes in flavors of toasted almond, fresh grapes and a zest of citrus.
Jameson Irish Whiskey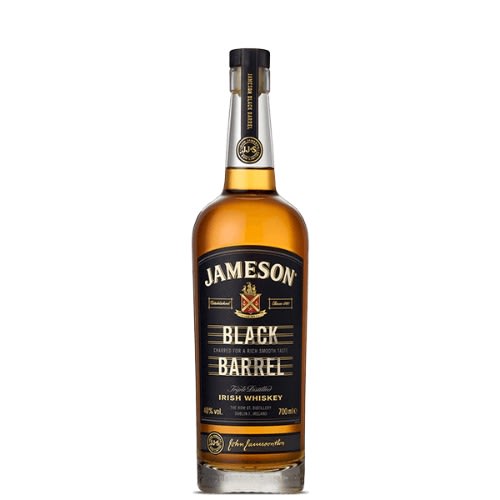 Bottled with a perfectly balanced mix of malted and unmalted barley measured to perfection in Nutty flavors. Jameson Irish Whisky is the perfect Friday mix for a Friday night out with the crew.
American Honey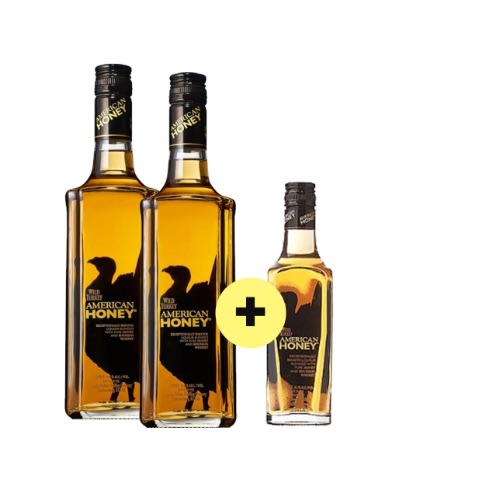 This particular brand is famous for its exceptionally smooth blend of liqueur and American Honey. It is best served chilled or with iced rocks. Trust me when I say it is easy to forgive an American Honey induced hangover. 
BAILEYS IRISH CREAM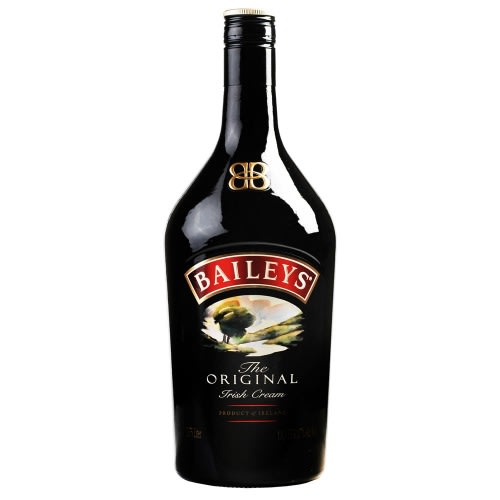 This Renowned Irish whiskey is popular for its creamy taste. The masterly blend of whiskey and rich cream gives Baileys its luxurious finish. This remains a favorite choice for the ladies.
CIROC BLUE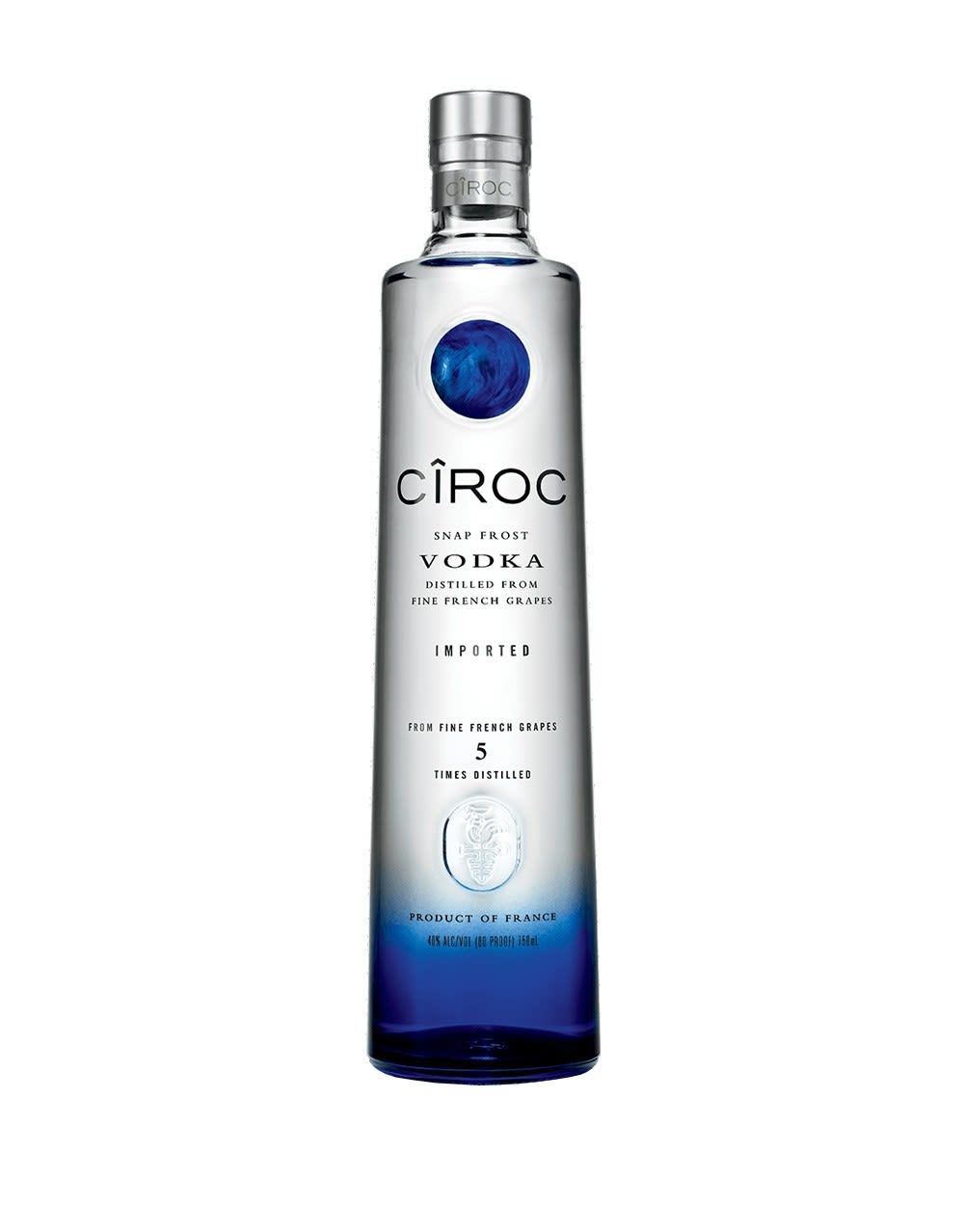 Ciroc is the second ultra-premium Vodka in the world. Distilled five times to ensure its smoothness, it gives off a fantastic gustatory essence of grapes and citrus.
MOET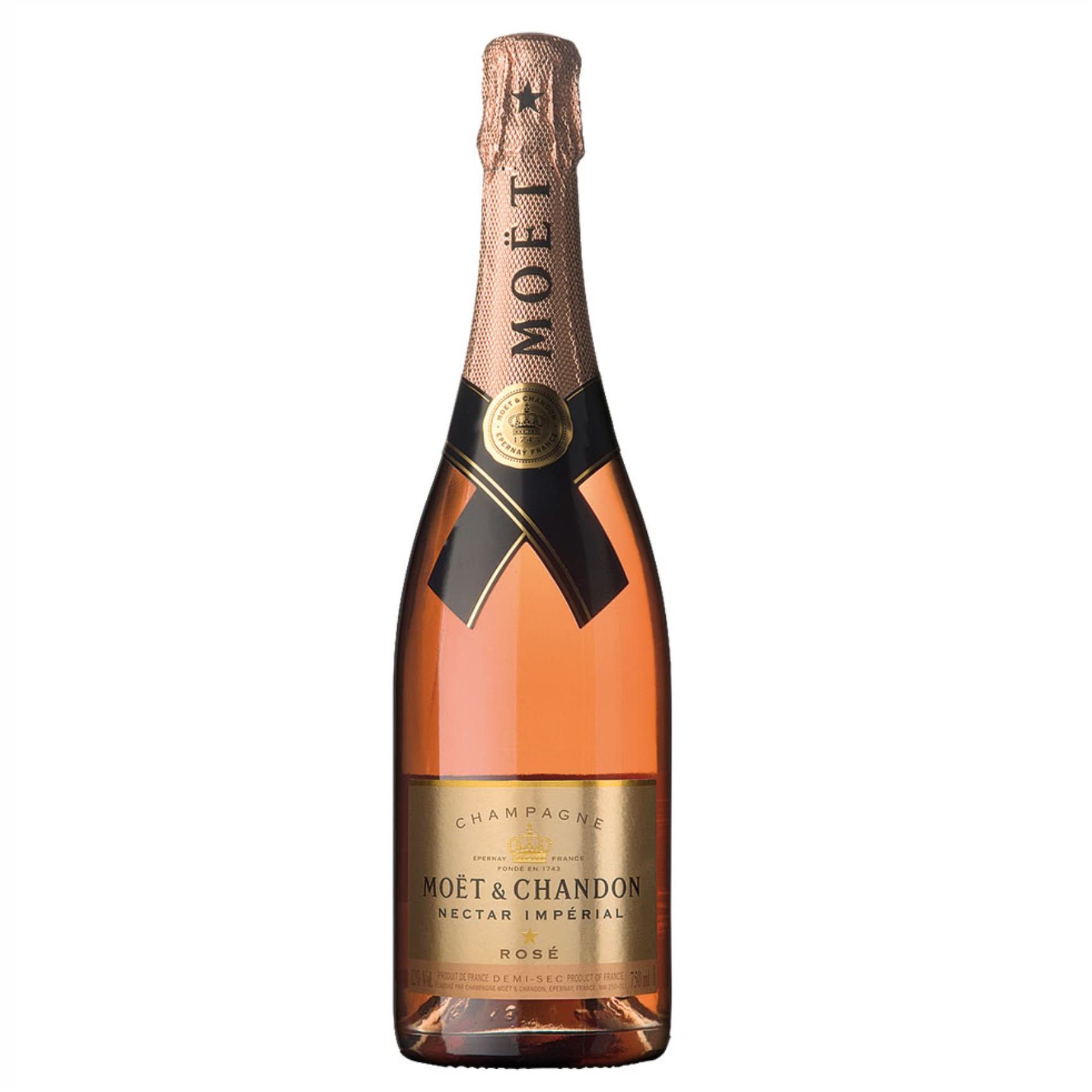 Based on popular demand, it is famous for its lovely texture and glorious taste of class. This French fine wine in BRUT, IMPERIAL AND VINTAGE is an exciting way to unwind after a long week. 
Don't take life too seriously; Nobody gets out alive. Drink responsibly and ensure your details are with the right person in the event of you forgetting your way home. 🙂
Shop NOW! Take advantage of Free Shipping on items above N15,000. Visit www.Konga.com or Walk into any Konga Retail store Near you for Drink bundles you can't resist.