It's Friday, guys! Everyone's favourite day of the week. But I'm yet to meet anyone who enjoys Fridays as much as I do. I start counting down to Fridays from Monday; you can't blame me. Living in Lagos should be a course in Universities.
But what is a Friday without groove? And what is groove without booze? Do you see what I did there? Groove-Booze…
Whether you plan to spend your weekend outside chilling with friends or you prefer to be all by yourself inside resting, seeing a movie or reflecting, you need booze. 
Before I list some premium drink options, you should know that with the ongoing Konga 11th Anniversary Sale, there is a huge price crash across various product categories, including your favourite drink brands. So, this is the best time to stock up on everything booze.  
Most importantly, your orders will be delivered to your doorstep the same day within 1-6 hours. Yes, you read right, 1-6 hours. That's the VIP shopping experience you get with KongaNow. All you need to do is visit konga.com and shop for any item labelled KongaNow and have it delivered the same day within 1-6 hours. 
Now, here are five quality drinks to get your weekend started
Jameson Irish Whiskey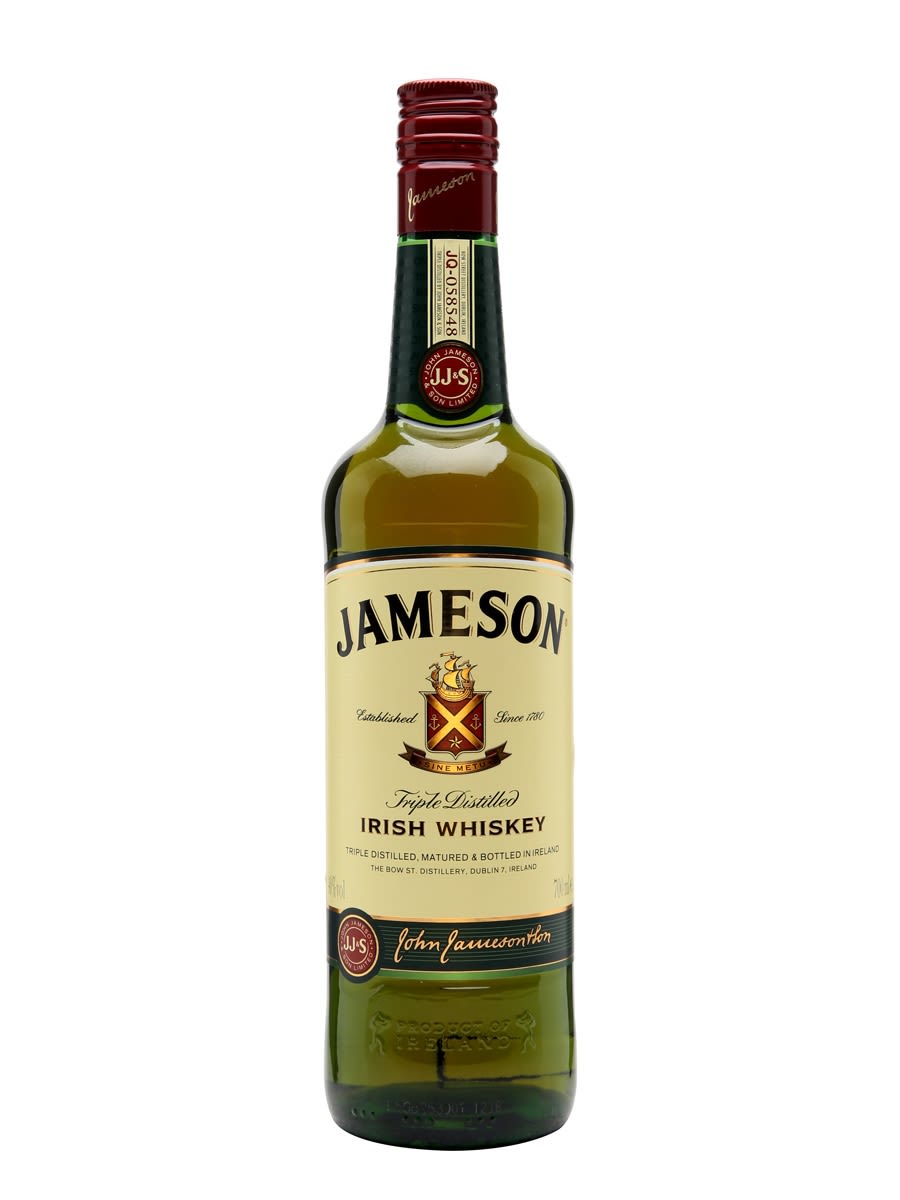 Jameson Irish Whiskey is the perfect Friday mix for chilling with the big boys. It is triple distilled with a blend of malted barley measured to perfection in Nutty flavours.
Originally N14,000 Now N9,450
Rémy Martin 70cl VSOP – Single Bottle
Rémy Martin VSOP embodies the perfect harmony of powerful and elegant aromas. It symbolizes the Cellar Master's art of blending, revealing dominant notes of vanilla, ripe apricot and baked apple.
Originally N44,900 Now N34,250
Glenfiddich Scotch Whiskey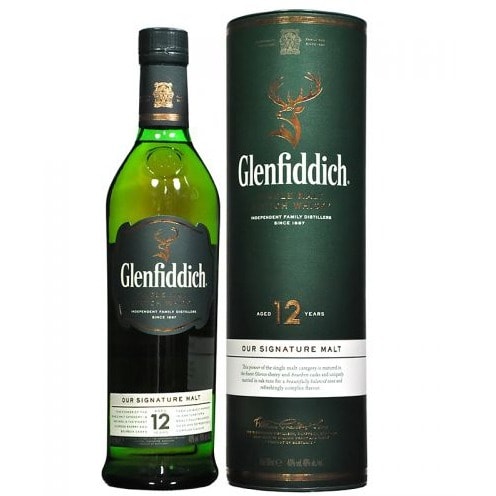 Beautifully crafted and delicately balanced with a long smooth, and mellow finish, this single malt scotch whisky gives off sweet, fruity notes that develop into butterscotch, cream, malt and subtle oak flavours.
Originally N40,500 Now N36,700
Moet & Chandon Imperial Brut Champagne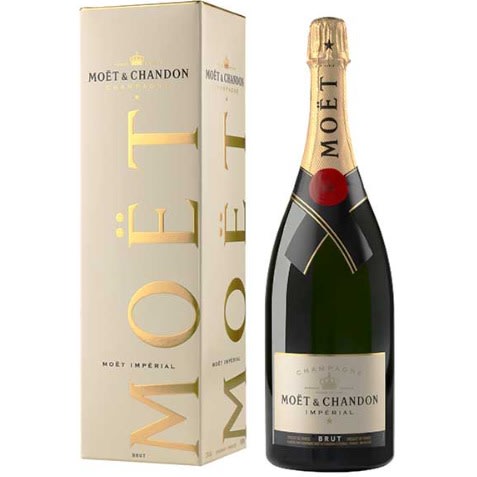 This distinct big boy's liqueur requires no introduction. Moet & Chandon Brut Imperial Champagne is spontaneous and balanced, with a fruity liveliness that stands out. It has a zesty flavour and a lot of pliability.
Originally N55,000 Now N47,500
Hennessy V.s.o.p Cognac 70cl – Single Bottle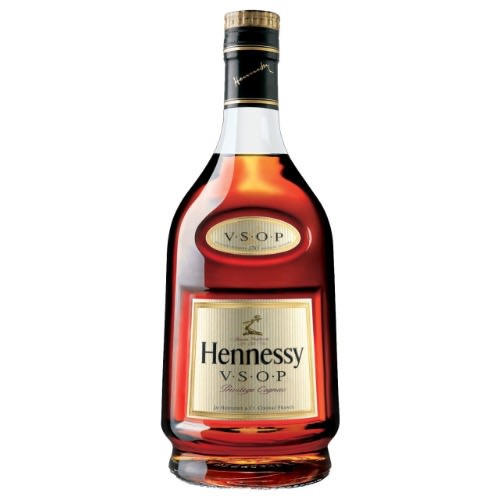 Inspired by a cognac created in 1817 in response to a request from King George VI of England, Hennessy VSOP comes in flavours of toasted almonds, fresh grapes and zest of citrus. Originally N92,000 Now N49,000
This is most definitely the tip of the iceberg. See the home of quality drinks here!
It doesn't matter what you're drinking; what matters is the quality of what you're drinking. And this balls down to where you're getting what you're drinking. Shop for quality wines, spirits and everything booze here – the home of quality drinks.
Shop Smart, Live well
Also Read 5 Ways To Save Money This Fuel Hike Period