Shopping Online is the new millennial Cool and has most definitely come to stay. Statistics uphold that out of a population of about 200 Million Nigerians, about 72percent shop online. A recent survey of 'Consumer buying habits' also predicts that the number of these online shoppers is set to increase remarkably in the near future.
Remember the times you placed an order for something you liked either from Instagram, Facebook or from an online retail store? Well, here are 5 great tips to guide your online shopping decisions henceforth.
Verify the Authenticity of an Online Presence Before Patronising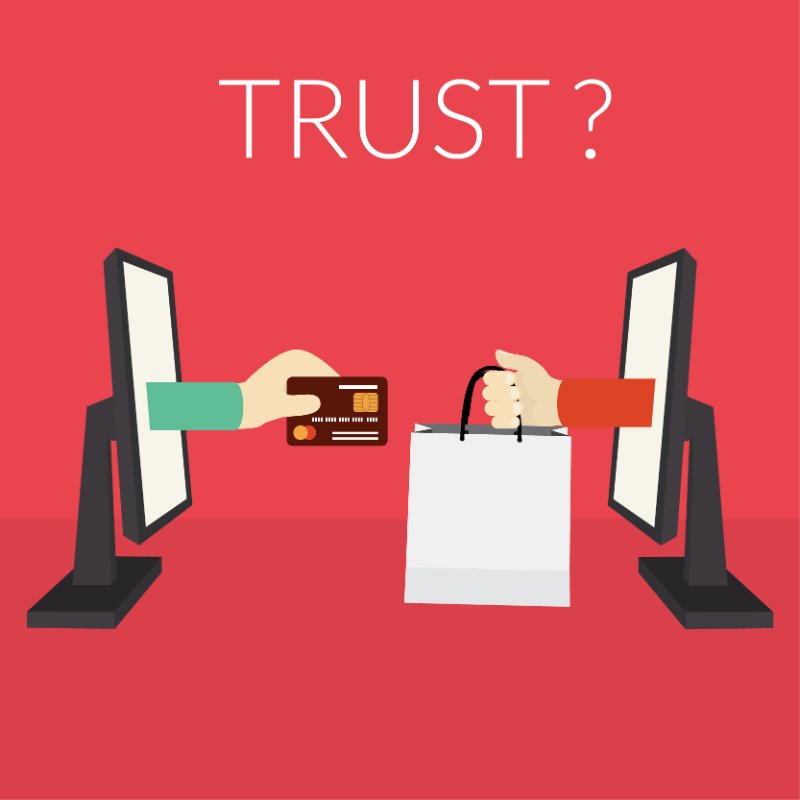 With the proliferation of online shopping, there are almost a thousand and one online businesses specializing in various products and services in Nigeria alone. While this is an interesting development, "All that glitters isn't gold". It is important that you do not get carried away by just any online presence. Double check the authenticity of any brand or online vendor before patronizing.
Going by social influence sometimes works. Ask friends and family if they are aware of a certain brand before patronizing. Check reviews from other customers as well and ensure to give your own reviews after shopping too.
Shop At Websites Or Online Stores You Trust
There are a lot of reasons to shop online. However, just as numerous as the reasons to shop online are, the wrong move could outweigh all these benefits. Before you shop on any website or online store, make sure the website you visit is secured (check for the icon of a locked padlock on the left of your URL), make sure you have a concrete address as well, and an active means of contact at least. This way, if things go bad, you have a place to take your complaints.
Beware of Outrageously Low Prices
As human as it is to be on the lookout for juicy deals and massive price slashes, that is most times the easiest way to get roped into an online sham. Most times, "if it seems too good to be true; it is true" but make efforts to double check extraordinarily low prices and be convinced before you let go of your money.
Consider a Reliable Payment Platform
KONGA Pay is a CBN regulated payment platform. It is a simple, safe, and reliable gateway to seamless transactions. Konga pay is recommended for every online shopper because it is built to integrate with any website or mobile app thus ensuring all your transactions are highly secure while constantly monitoring, evolving, and disarming new forms of fraud as they arise.
Take Note of Return Policies/After Sales Services
Know your Rights as an online Shopper. Take note of, and clarify return policies. Find out where you can go if there are issues with your purchase. At Konga, Our You Break It, We Fix It  Aftersales service is just the dependable backup plan you need.
As a trusted Omni Channel with both an Online and Offline presence, We understand that when you shop online, You should get good value for your money hence we ensure all factors are constantly in place to give you a wonderful experience.
Visit www.konga.com for a seamless consumer experience. Be Aware of our Online Presence via the following channels as well: Instagram: @Shopkonga, Twitter: @Shopkonga and Facebook: ShopKonga.
As an alternative to all these options, you can Walk into any Konga Retail Store near you for more exciting offers.
With KONGA, Shop Smart; Live Well.