A Food Processor is one of the most versatile kitchen appliances there is. It is one amazing way technology has come through for people like You and me who would literally do anything to ensure we achieve tasks (especially kitchen related tasks) in as little time as possible. Adding a Food Processor to your Kitchen counter could actually save you in more ways than one. Here are the 3 reasons you actually need a food processor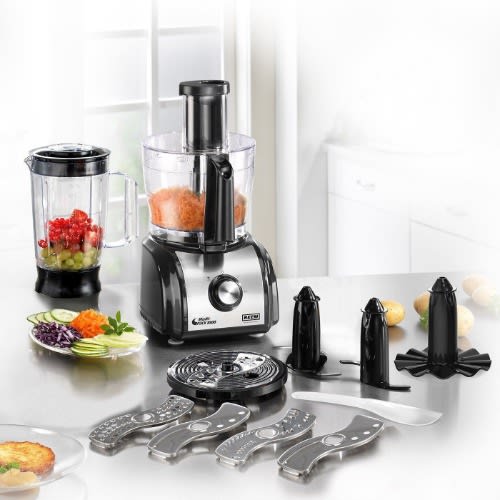 Save Time On A Salad
You would agree with me that Salads are one of the healthiest vegetable combinations on the globe, and should be consumed often. Amazingly, the secret to a well primed and rich salad these days is a food processor. Although less of a process, making a salad is often time-consuming. More so if you are trying to inculcate a lot of vegetables in your recipe, or trying to satisfy more than one person's need.
A food processor could come in as the perfect companion for shredding a ton of vegetables in seconds thus saving you time and energy.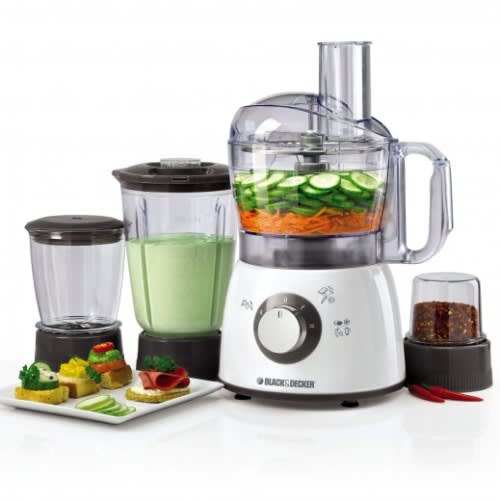 Cut Those Onions Without Tears
Which of these tricks have you tried or heard of? From trying to hold a piece of onion in your mouth to attaching a piece of bread onto a Knife while chopping. Chewing on a piece of gum, breathing with the mouth open, or even lighting a candle, All for an onion? I have proudly tried all 😀 and even more just to keep myself from onion-crying every single time. But with a food processor and the right slicing disk, You'd literally look forward to chopping an onion every single day.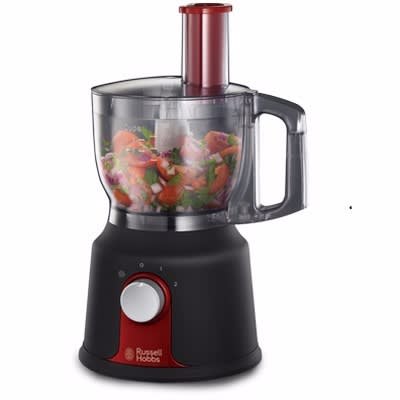 Shred Chicken
Spend less time on a Chicken pie with a food processor. Just by pulsing, and the right slicing disk, you can enjoy deliciously shredded chicken for any recipe.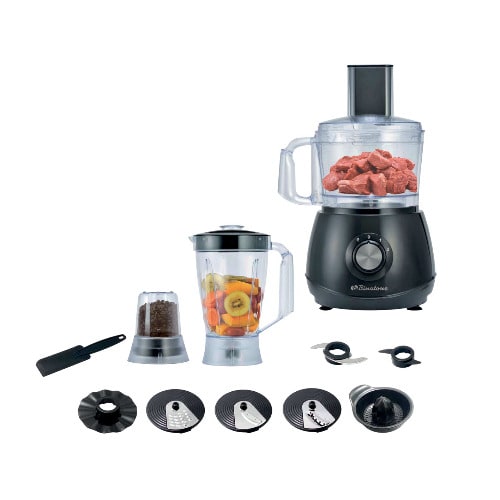 With the dawn of each day, technology makes us realize there are easier ways to achieving results that would have otherwise taken forever. Save while you shop. Visit www.konga.com or Walk into any Konga Retail store for discounted prices on durable Food Processors and other Home and Kitchen appliances. 
With KONGA, Shop Smart; Live Well.