Your hair is just as important as any part of your body. Maintaining your hair is relatively easy once you know how to care for it. The same way you judiciously care for your skin is the same way you should put your hair into consideration all the time. Here are a few ways to provide your hair with what it needs and achieve your hair goals.
YOUR HAIR IS WHAT YOU EAT
Like your skin, your hair is a reflection of your overall health. Factors such as genetics, and even age influences the length and volume of your hair, but what you eat also plays a great role in how your hair turns out as well. Staying hydrated, and eating a well-balanced diet with a fair share of vitamins and protein is key.
USE GOOD HAIR CARE PRODUCTS
From Volumizing shampoos to Clarifying, and Smoothening shampoos. Endeavor to choose the right shampoo for your hair type while making efforts to wash your hair not more than twice a week. Make use of mild conditioners too for amazing results.
USE THE RIGHT COMB AT THE RIGHT TIME: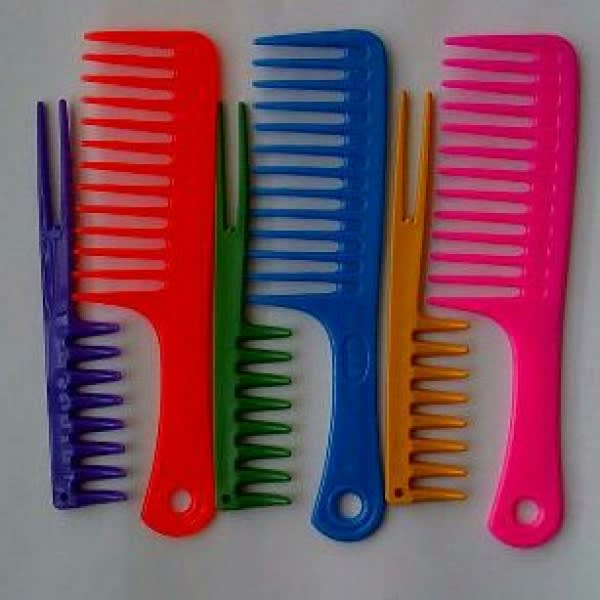 Use a wide-toothed comb after washing your hair to detangle. Avoid brushing your hair when it is wet. In this state, it is highly prone to breakage.
PROTECT YOUR HAIR FROM HIGH TEMPERATURES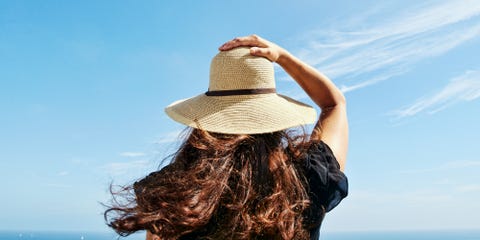 Subjecting your hair to high heat when you blow dry, stretch, or curl your hair might just be the culprit behind your stunted or breaking hair. Even the sun oxidizes your hair and dries it out too. Allow your hair to air-dry naturally. Protect your hair from high temperatures with protective oils when you blow dry and use hats or scarves when you are in the sun for too long.
USE HAIR CARE SUPPLEMENTS
The healthier your hair is, the longer it will grow. Your hair requires many vital nutrients for new hair to grow. The mystery, however, is that as amazing as your body is, it cannot do it alone. Is your hair falling? Thinning out? Or generally not what you want it to be? Hair supplements are for you.
Hairfinity supplements contain pantothenic acid for stronger hair follicles, Biotin to hasten hair production and improve elasticity, Niacin that promotes healthy blood circulation the scalp, and Vitamins A and D known for its antioxidant properties.
Your hair cells are one of the fastest growing cells in the human body. This, however, may sound contrary to what you see if your hair is not provided with what it needs. Shop a wide range of quality hair care essentials on KONGA and have them delivered to you this month with FREE SHIPPING ON KONGA ORDERS.
With KONGA, Shop Smart; Live well.