It's a brand new year!
2019 is here already, and from all indications, it promises to be an amazing year.
A new year means different things to different people, for most it is an opportunity for fresh beginnings. A chance to reflect on the past 365 days, restrategize, chart an even better course, and make the very best out of the days ahead. I am not a sucker for 'Resolutions' as I feel they are Cliché and are quickly forgotten in the first few months. I, however, believe in setting goals and breaking them in small achievable steps. Here are a few tips to ensure you begin on the right foot, and make the best out of 2019.
 REFLECT
"Life can only be understood backward, but it must be lived forward"
Soren Kierkegaard
A new year provides an opportunity to do a recount of the year gone by. What would 2018 be remembered for? What worked great? What are you proud of? What did you learn? What was your biggest challenge? What went well? What do you want to change? What is not working? What positive impact do you look forward to? By taking stock of the previous year, goals for the New Year become clear and more feasible.
DECLUTTER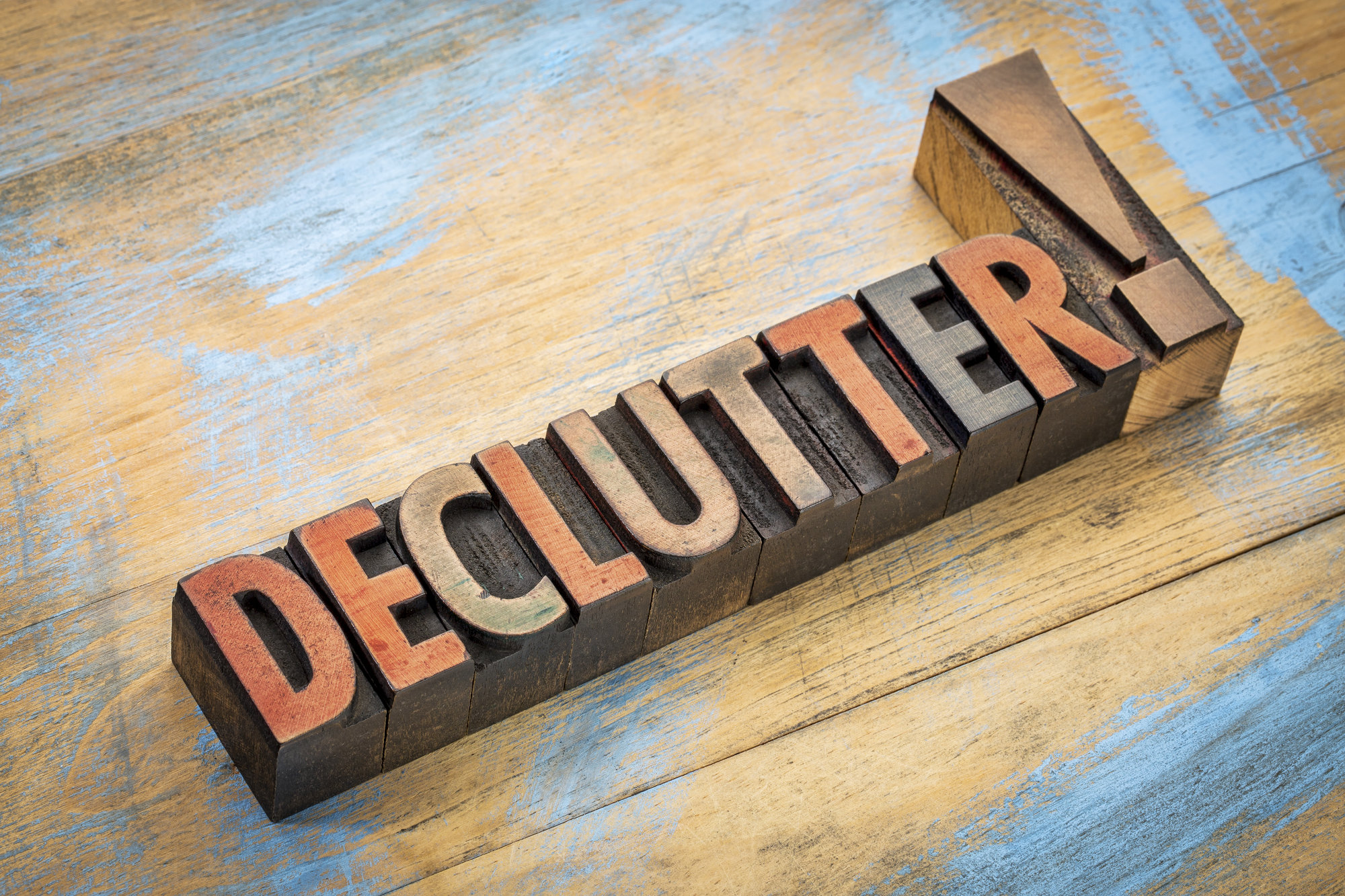 The New Year is synonymous with 'Fresh beginnings' for a whole lot of people, and this should apply mentally and in tangible spaces (home, in the workplace).
To declutter means to get rid of non-essentials while assigning a proper place for the right thing. Mentally Decluttering means getting rid of negativity- negative habits, bad experiences, and a poor mindset. It is impossible to achieve a fresh start while hoarding baggage from the previous year.
SET PRIORITIES
What is most important to you this year? Could it be Career wise? Your Job? Family? Relocating? Or an Academic stride? Setting priorities helps do away with distractions and creates a realistic picture of what your goals ought to be centered on.
SET ACHIEVABLE GOALS
Setting realistic goals is a benchmark for achieving anything at all. An achievable goal must be able to answer the 'How' and 'why' question. How do you intend to achieve this goal? (What is your action plan) And why is this goal important to you? A goal should be broken down in small achievable bits. An achievable goal must also have a timeframe. In other words, you have to be specific about when you propose a goal to be actualized.
SHOP ON KONGA
Shopping on KONGA should most definitely be in your list of priorities for the year 2019.
2018 was an interesting year of lofty deals, and huge price slashes, but 2019 promises even bigger, better, and more mouthwatering deals. With KONGA, access to numerous genuine and affordable items from Phones and tablets, Electronics, Computers and accessories, Home and Kitchen appliances, Fashion and accessories, Wines, and a lot more is guaranteed while you Save more too.
Did you know you could shop from the convenience of your home and have your items delivered safely to you? Or walk into any KONGA offline store Nationwide for a memorable shopping experience?
The start of a new year is like a blank canvas, you could create patterns, make beautiful impressions, or add color as you deem fit. Make the best of 2019 by making the right choices, strategizing, and beginning on the right foot.
With KONGA, SHOP SMART; LIVE WELL.