You can't talk about the biggest mobile dealers in Nigeria without mentioning Konga. After a month-long of the best deals across various categories, here is another chance for you to grab mouthwatering offers before the Yakata season elapses. Looking to get a mobile phone, an electronic device, or gadget? Then this segment is especially for you. Konga's Mobile Monday is Live and you can save big with these incredible offers: 
Infinix S5 Pro now for N66,570 against N74,600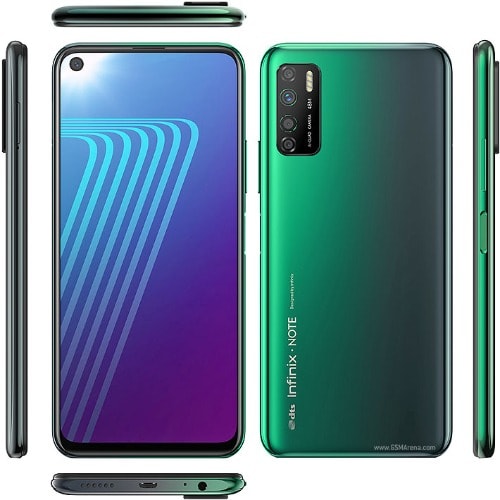 Save N9,000 when you get this versatile device for N42,330 Only.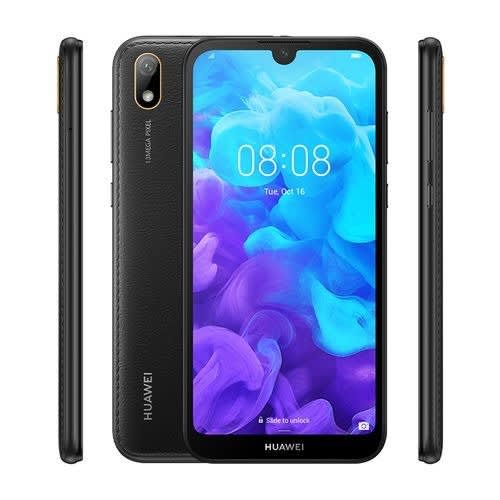 3. Techno Pop(4) 16 GB ROM + 1GB RAM
Get the newly upgraded techno model @ N39,999 only against N40,000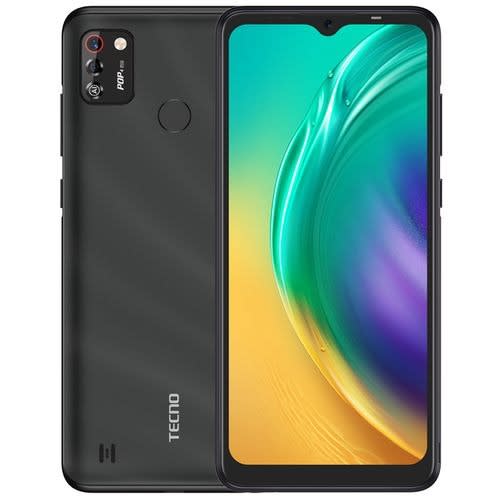 4. Samsung Galaxy M11 
Save N16,835 and get real value for money when you shop this @ N56,000 Only.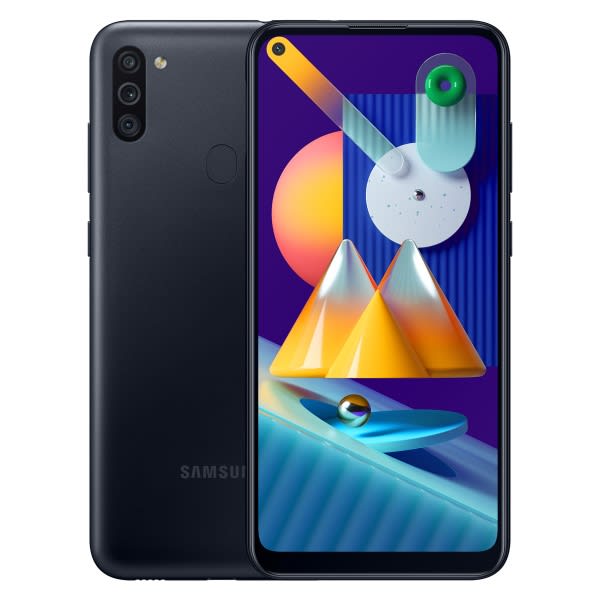 The deals don't stop here. Visit konga.com or walk into any Konga retail store near you for more.