Did you know there are about 7,800,000,000 humans on planet earth? Of all these persons, not one of them has the same fingerprint nor preferences.
That's why one contraceptive plan can not work for everyone. Trying to decide what form of contraception is best suited amongst the host of options out there. We've made things easy. Here are 3 ways to find out which works for you
Consider Your Lifestyle
Like it or not, your lifestyle plays a major role in the daily choices you make. Before you go ahead with a particular contraceptive plan, you may want to answer some personalized questions about the point you are in your life. Are you a career-driven woman who wants to slow down on baby-making while you achieve your goals? (This is where Condoms and long-term methods come into play) Are you disciplined enough to stick to a routine? (If you were to choose daily pills) or you're simply looking for a method that could be paused/easily reversed? Providing answers to the above questions may just offer the lead you seek. 
Speak To Your Doctor If Possible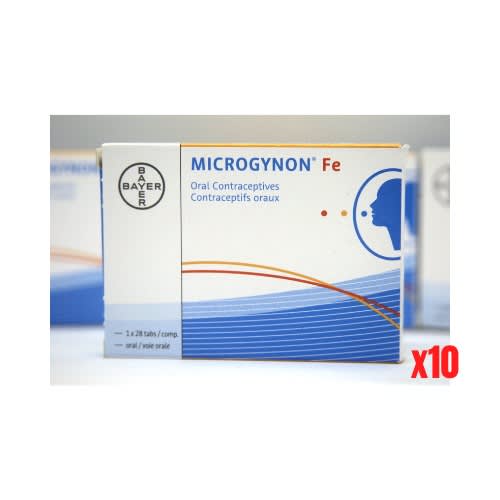 There are lots of things we all want to do but just can't make a move for the sake of our health. Before you begin any method, it is advisable that you double-check with your doctor or medical practitioner first. A doctor would evaluate your medical history, and in turn, give you a go-ahead if all is fine. For example, if you suffer from depression or mood swings, your doctor may advise against hormonal contraceptives. He/she may either guide you through it or give a better option.
Make Your Research 
Nobody knows your body better than you do. It's always best to check out the pros and cons of a method before you put it to use. The facts you get will make your visit to the doctor a lot easier.

Catch up on available contraceptive options by Reading The Safe Sex Guide To Staying Top Of Your Game. Click HERE to Stock up on Condoms, Emergency pills, Daily Pills, and more. Have them delivered discreetly and free of charge to your doorstep Today!