Home appliances are the handiest inventions ever. Imagine a life without a refrigerator, or something as simple as a blender? Can't be fun, to say the least. With lots of brands clamoring to take pride of place in the market. It is important that you go for appliances that not only serve your needs but stand the test of time. If you haven't checked these Itec Home Appliances out, here is your chance 
Itec Electrical Start 6.5KVA Generator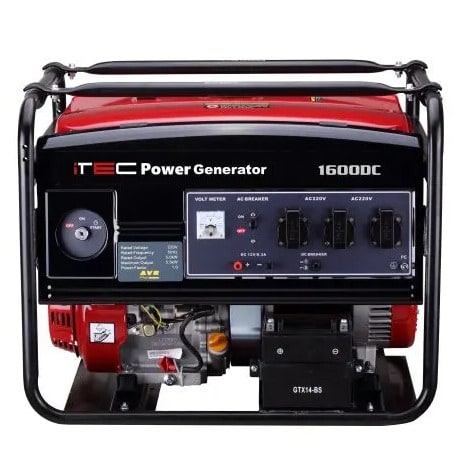 No Nigerian home or business is immune to the dangers of a power outage. Of Course, you could substitute darkness with a rechargeable lamp, a torchlight, or even a candle but for how long? While our current reality is the fact that generators are a reliable source of alternative electricity, you should go for the best while we're at this. The Itec 6.5KVA generator runs on a rated voltage of 230V and 6.5KV in output. 
Apart from the fact that it can run continuously for 8hrs non-stop, it is less noisy (76DB), and reputed to consume less than 374g/KW of fuel per hour. At N197,000 this stands as good value for your money. 
An Itec Smart LED Tv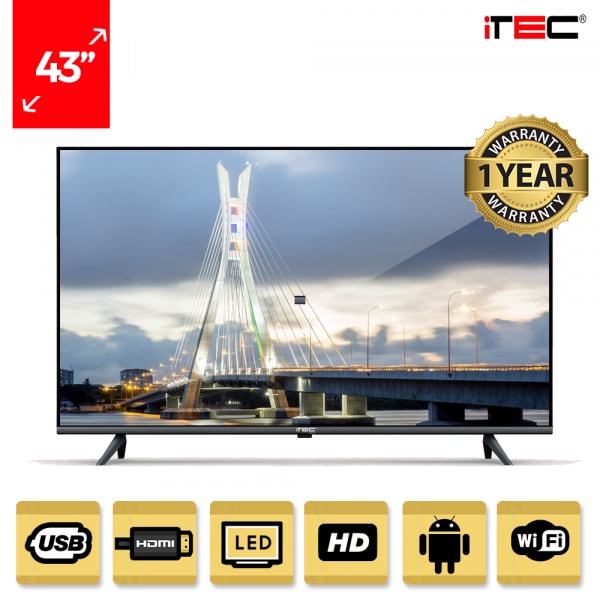 With exceptional picture quality, super sleek design, and access to hundreds of universal TV channels, you can now experience your favorite movies on a more vibrant view with the Itec Smart LED Tv. With N122,000 Only, you curb a FREE wall bracket, a 1-year warranty, and more great features that would transform your viewing experience. An added benefit is also the fact that you can easily connect to the internet at the click of a button, and more so stream live content whenever you like. There's honestly no reason not to want this. 
A Double Sandwich Maker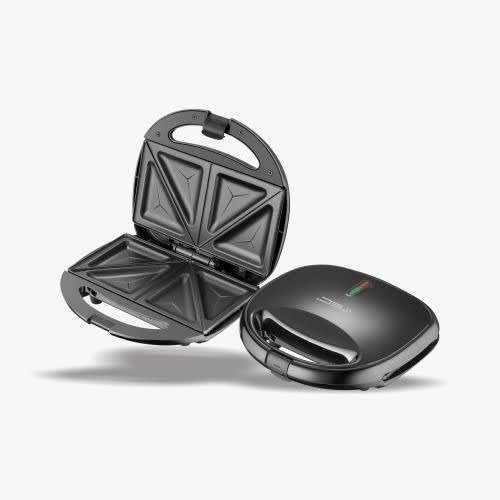 Breakfast is the most important meal of the day. Are you tired of suffering through clumsily made sandwich slices or half baked breakfast; then this may be the time to invest in a good quality sandwich maker. The Itec Double Sandwich maker is priced at N5000 Only. All you'll have to do is plug it in, wait for a couple of minutes to preheat, then put in your bread slices to cook. It is a durable, lightweight appliance as such easy to store or carry around.
A 20 Liter MicroWave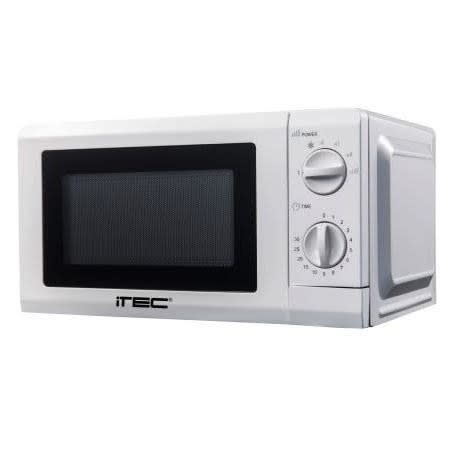 Let's assume you come home from work after a long day. You are so famished, but your only chance at a well-cooked dinner is frozen somewhere in the lowest compartment of your refrigerator. You're now left with two options. You can either go through the traditional method of thawing your food with warm water (which could take hours) then transfer it into a pot to re-cook. Or you simply microwave it. This unique Itec 20 liters Microwave is made for moments like this. What could be better than an easier life? Shop this baby for N16,215 only when you click HERE.  
Coffee Maker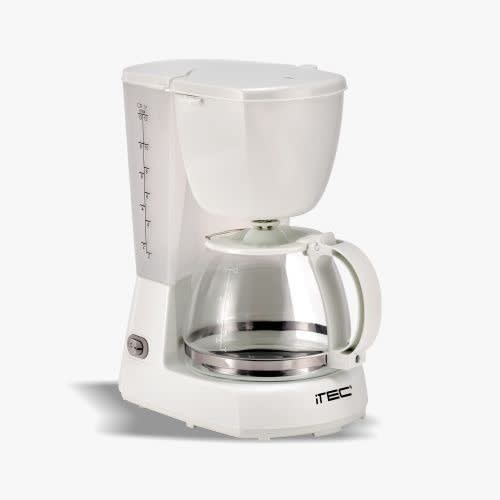 Quite a number of people swear that they can't begin the day until a warm cup of coffee is served. If you fall into this category or know someone who does, you have probably hit it big. The Itec coffee maker is the best way to ensure you start your day with a freshly brewed cup of coffee. Going for N14,700 Only, it is totally worth the buy and you may not find this cheaper elsewhere.
Visit Konga.com or walk into any Konga Retail Store for genuine Itec products Today!