Visiting the market for most people is a dreadful but inevitable experience. Whether you decide to shop in the popular Balogun market, our very own Yaba market or the Onitsha main market, the experience is universal. From the guys who pop up from nowhere to act as voluntary tour guides to the commuters who dictate a fee by the size of your shopping bags, here is a list we can all relate to and Reasons Why You Should Visit A Konga Store Today.
FINDING YOUR WAY
No matter how often you repeat an experience, there's nothing like doing it for the first time. Going to any particular market alone for the very first time feels like running through a maze without a map. From the moment you step in, you become an easy target and prey to the affiliate buyers who lurk around to feed on your ignorance. Waiting on you like…
AFFILIATE TRADERS
Yes, I'm talking about those Aunty come make I show you correct stock jeans guys. These set of annoying people have no shop, no wares, or stock but spend the entire day lurking to scout customers for actual vendors. They usually make a huge commission from this arrangement thus exorbitantly inflating the price of wares, taking you miles out of your budget.
UNNECESSARY PET NAMES
You cannot even make it through any market without hearing 'Baby' 'My type' 'My Color' 'Chinyere' 'My wife' and in extreme cases, they take the familiar approach of asking 'how village' ' how mummy'. You're here wondering, Do I even know you?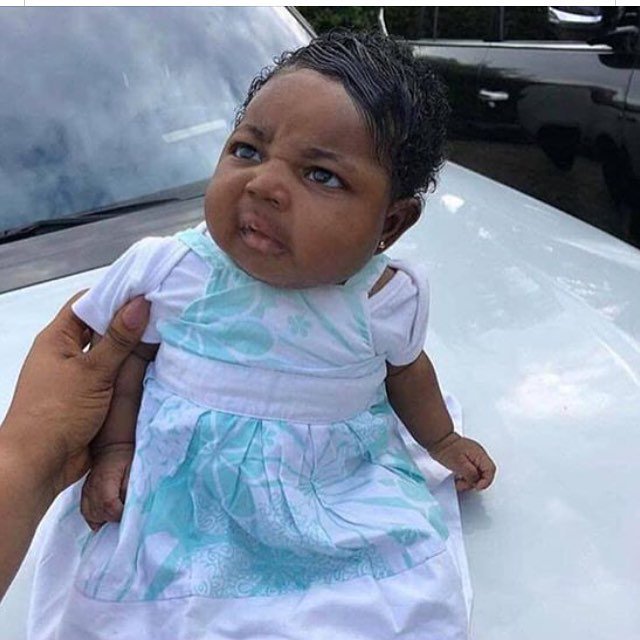 HANDSY TRADERS
It is impossible to walk through these markets without the encountering traders who aggressively pull your hands while beckoning you to their stalls. These people usually don't take 'No' for an answer and keep telling you "I go treat you well, give you beta price", refusal to patronize them usually ends with comments like 'commot here jire'  'rubbish' 'gettout'. If only they know that you're trying to hold on to the last threads of your home training.
OPINIONATED BUYERS
Lets say you are able to successfully scale through the hurdles above and make it safely to a seeming nice stall where you settle to make a choice, you begin to hear things like 'this one fit you O' 'no commot another one' 'that one wey you dey find no be original, na this one sure pass'.
You're here like Are me you? Is you me?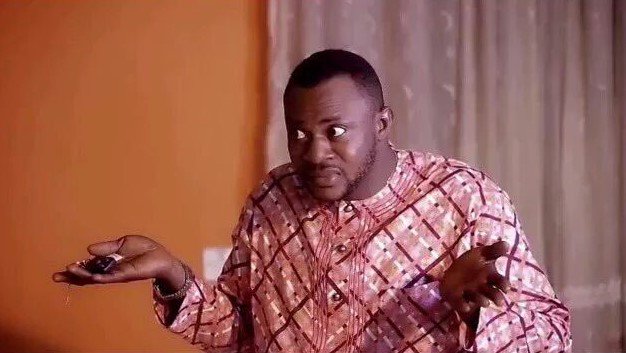 LIARS
And there are the traders who would swear on their lives that they have what you're looking for, only for you to realize they don't even know what you want or the ones who'll go through all lengths to convince you of the quality of their products. With gadgets, you'll hear phrases like 'na carry come be this' 'na London used I dey sell O' only for you to have it in shambles the next day.
We understand the inconveniences that come with shopping in the raging sun, even the risk of having your pocket picked and how much you'll want to avoid all these, hence the Konga aims at providing you with seamless shopping experiences online and offline. You can simply shop all you need from the comfort of your home on Konga with no one tugging you against your will in any direction or visit any of our retail stores nationwide and you will be attended to by well organized and respectful staff.
With Konga, you can truly Shop Smart and Live Well.